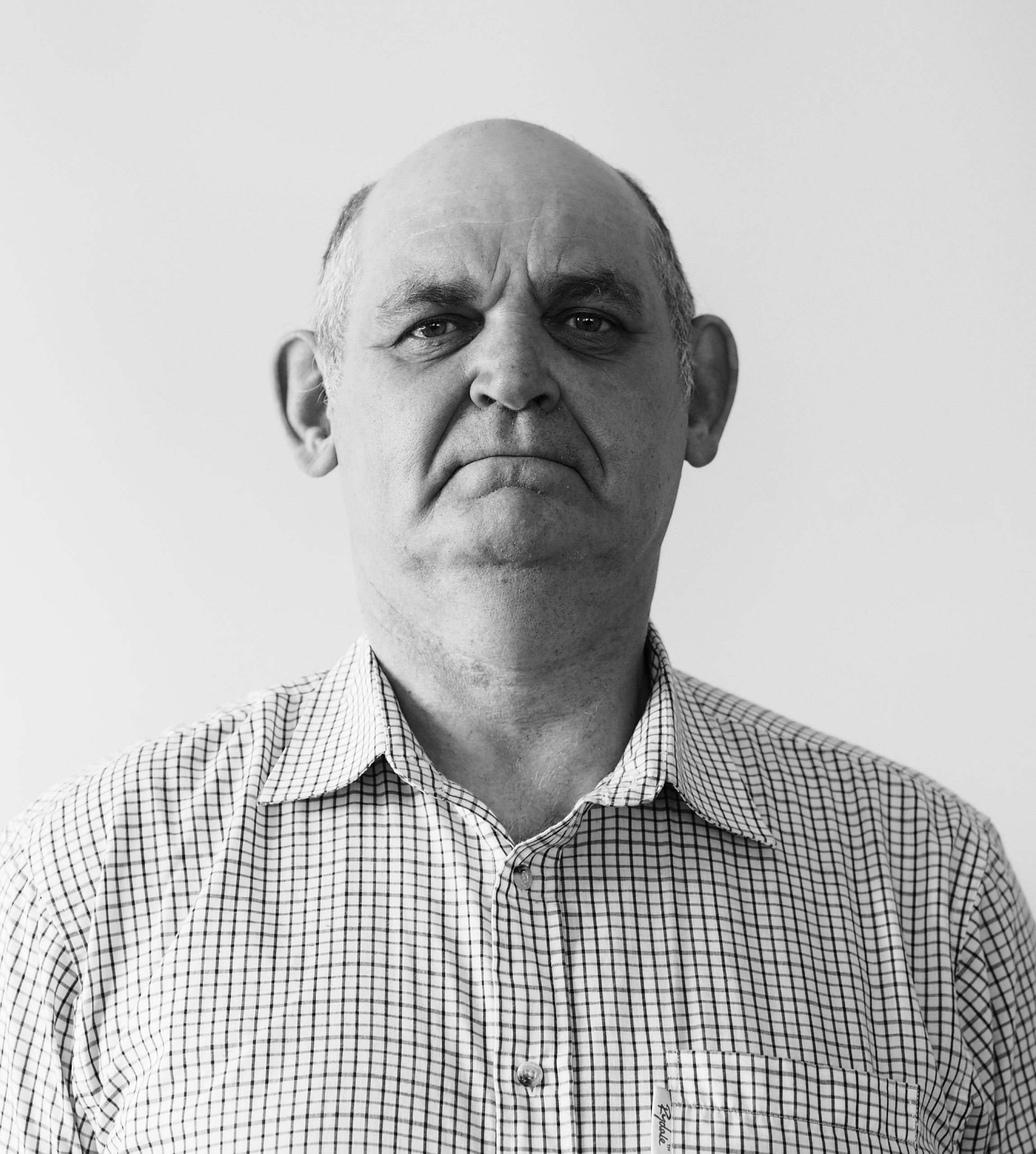 Operations Manager, Restoration
Graham has worked in the agricultural and organics recycling sector for over 40 years. He joined 4R in 2006 shortly after the company began and has successfully managed a wide range of organics recycling projects and contracts across the UK ever since.
Graham has extensive experience of land restoration projects and has managed delivery on the ground of all of our large-scale projects over the years. He works closely with landowners, contractors and hauliers every day and ensures our sites are compliant, running safely and efficiently. In his career, he has restored a huge number of Yorkshire, Nottinghamshire and Derbyshire colliery tips and mine sites and continues to provide his expertise across the company and our clients. He is currently working on a number of large number of mine water treatment sites across the UK, restoring them and bringing them back to full working order.
Prior to working in the waste industry, Graham used to manage farms and has an HND in Agriculture. He is a FACTS qualified advisor and a member of the BASIS professional register. Graham is IOSH trained, holds a Level 4 Wamitab qualification and is an experienced Technically Competent Manager.