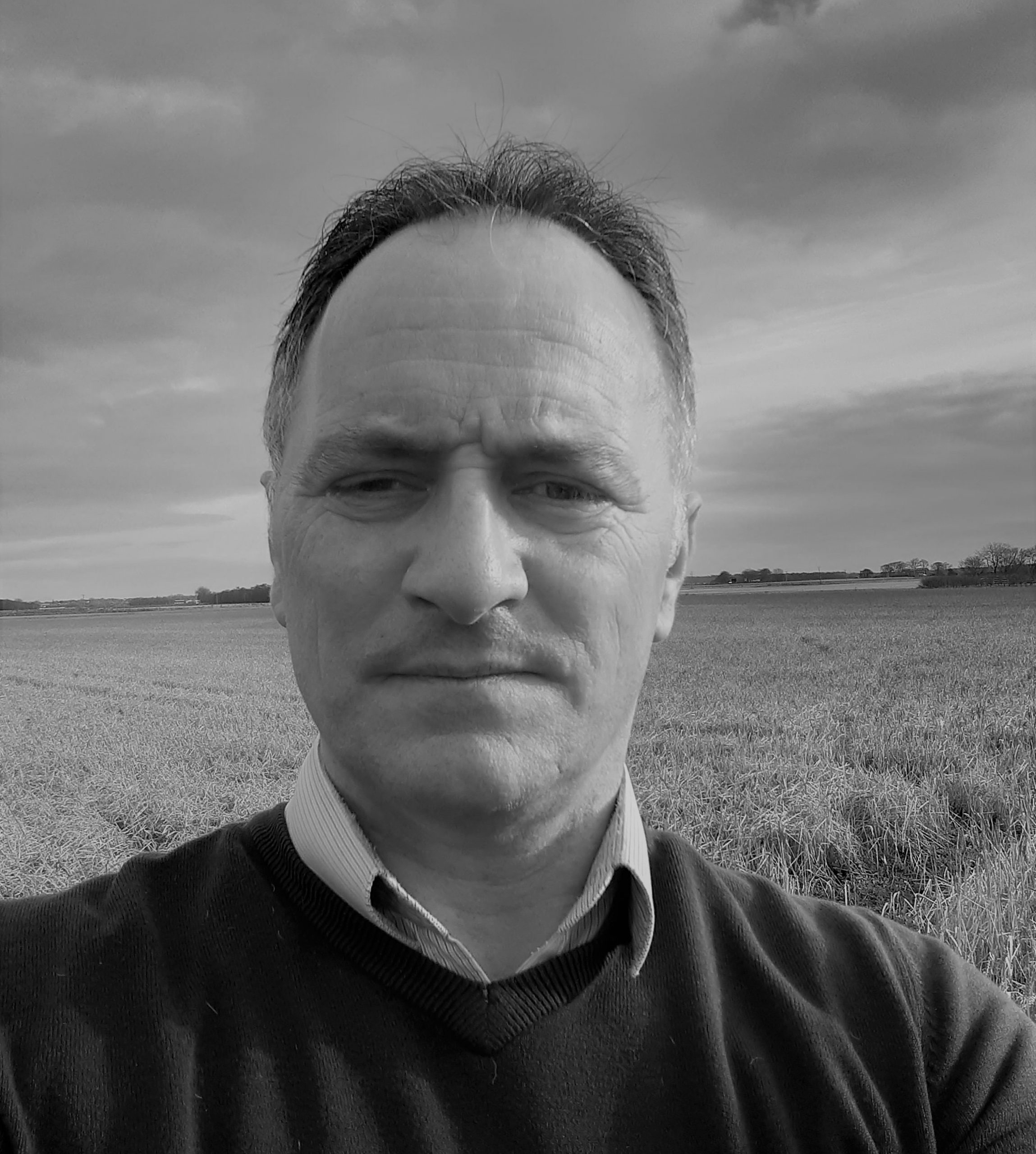 Ian has worked in the agricultural sector for over 38 years and has spent the last 22 years specialising in managing the recycling of wastes and by-products into the agricultural market.
Ian leads the operational team for all of our agricultural recycling contracts and has extensive Practical and management experience handling a huge variety of both liquid and solid materials. From high N digestates to lime-replacements Compost and animal bedding products, Ian knows the best and most efficient way to transport, store and apply wastes to land to achieve the greatest value from the products.
He spends a lot of time with our farmers and contractors on the ground, making sure that we give our customers and farmers the best possible service.
Ian is a FACTS qualified advisor, Has Level 3 WAMITAB and has qualifications for IOSH Managing Safely, Soil Science and Land management, and a higher level NVQ in Supervisory Management.