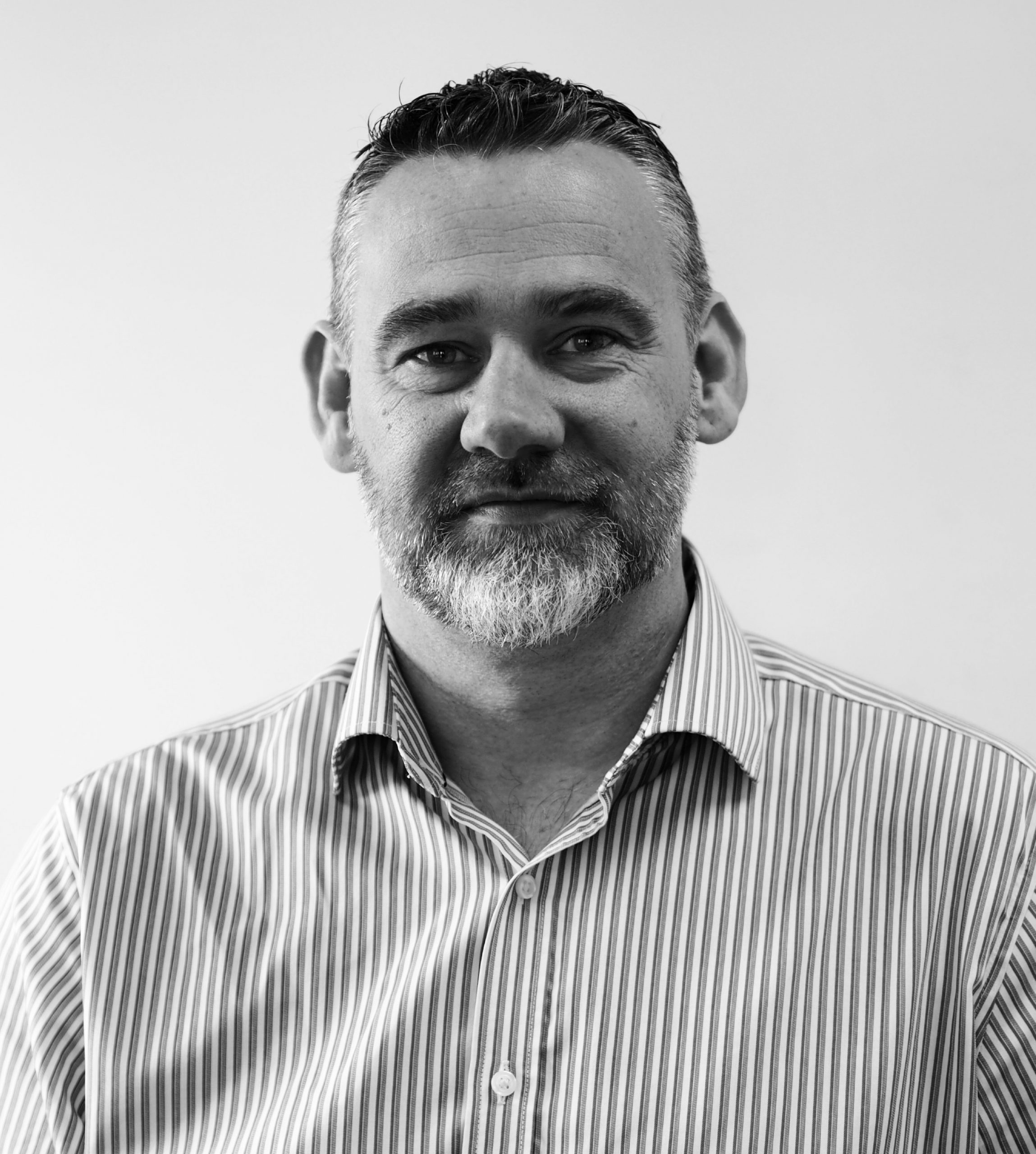 Jon was one of the original founders of 4R back in 2006. He has over 25 years' experience in the waste recycling industry and has recovered a huge range of organic and inorganic wastes and by-products into agricultural and non-agricultural markets.
Originally 4Recycling Ltd, the business started from scratch and quickly grew to a £10m turnover. More recently, Jon has pioneered the expansion of the Group's services, providing specialist farm assurance, health and safety advice and nutrient management planning for farmers nationwide.
Now our Group MD, Jon continues to specialise in seeking unique opportunities for our wide range of clients. From international waste companies to small scale hill farmers, his ethos is to always provide our clients with a top-quality service, while finding sustainable and viable solutions for them.