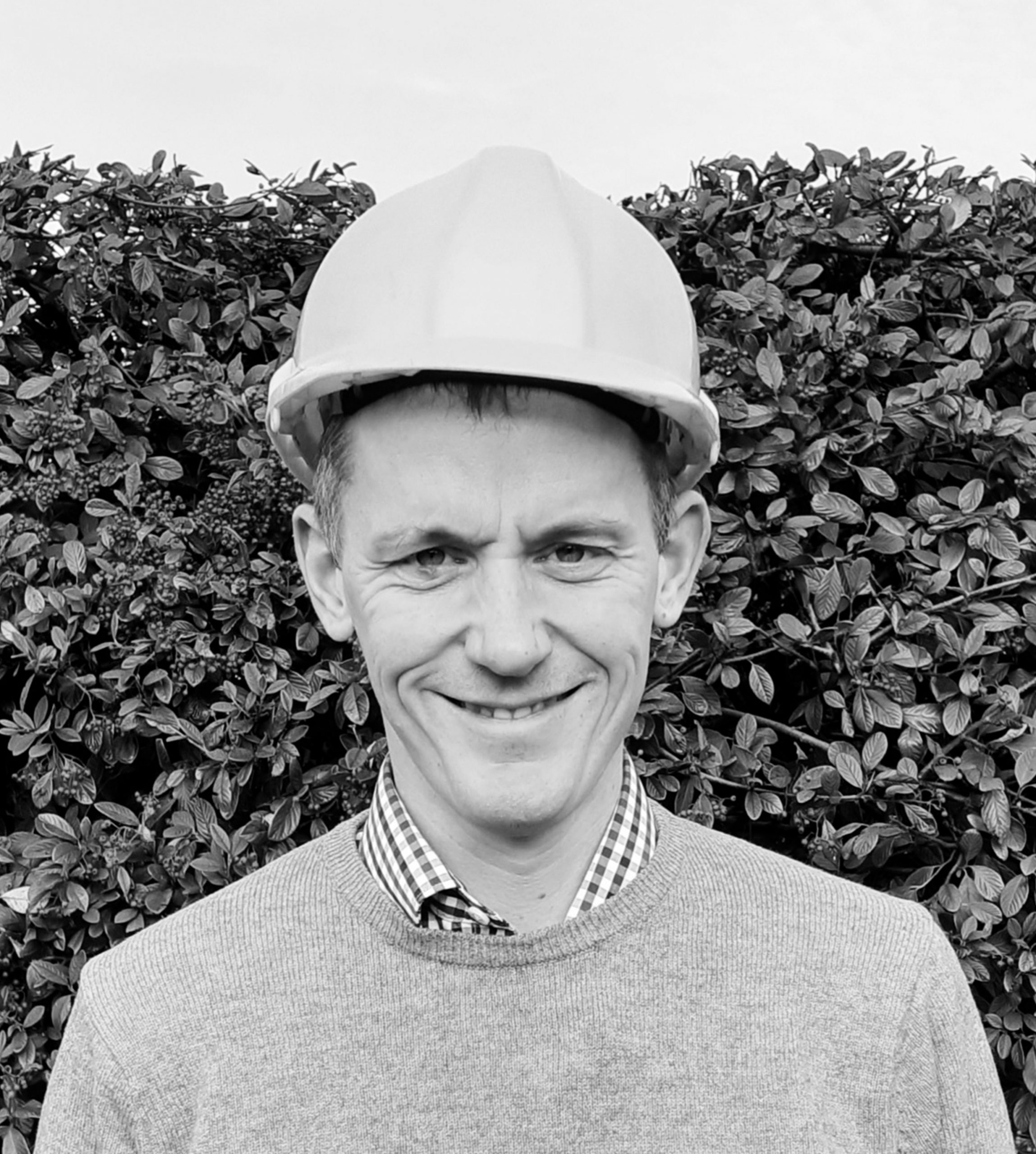 After completing his MSc at the University of Aberdeen in 2000, Paul started his career in organics recycling carrying out one of the early academic research projects investigating the impacts of green waste compost on arable crop production.
A few years later, he helped set-up and run a large-scale open-air windrow composting site, producing quality composts sold into the horticultural market.
Paul continued to pioneer new composting technologies that were coming on stream and spent several years managing the organics recycling for a large PFI-funded waste management company producing and marketing both green waste and mixed waste compost outputs.
Paul joined 4R in 2014, and now leads the groups technical team, 4R Environmental Consultants. He also manages our land restoration portfolio, bringing ex-industrial and heavily exploited landscapes back to life using mixed waste organics.
Paul has a vast amount of experience and knowledge across the waste management, horticultural and land restoration sectors and uses this to deliver specialist work across the business.