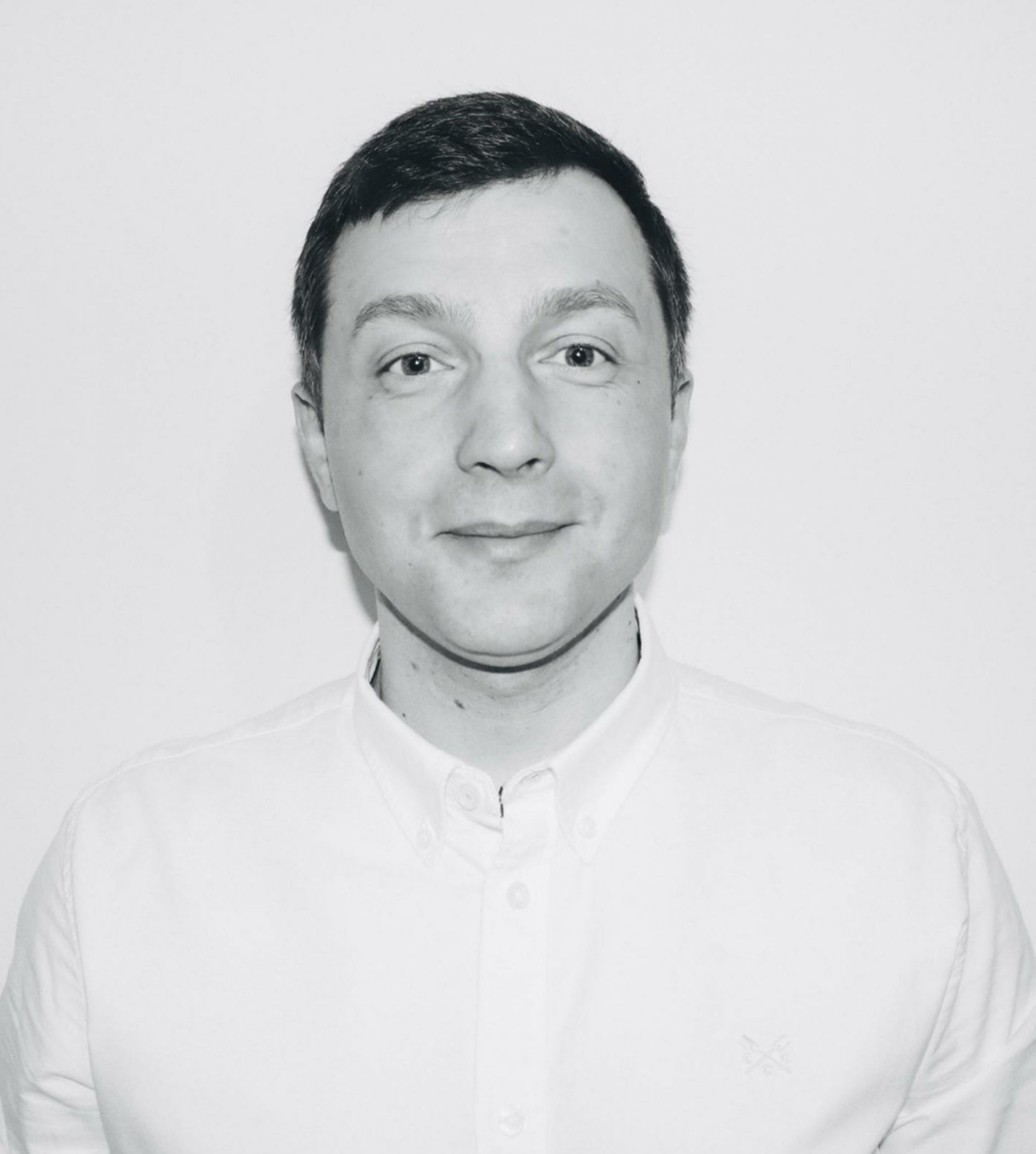 Victor joined the 4R Group in March 2020, he leads the financial management of the business to deliver growth ambitions, responsibilities include financial reporting, accounting, tax, internal control and business support.
Victor has extensive experience in the Construction and Heating Industry with keen interest in IT solutions. He is currently focussing on improving our efficiency across our processes helping us connect all areas of the business including business development, operations, technical, accounts and above all, customer service.
Victor is a qualified Chartered Accountant and his personal interests include cycling and swimming.