Slide
CASE Partnership with Keele University
From a chance meeting at a soil science conference a few years ago, 4R are now three years into a CASE partnership with Dr Ian Oliver and PhD student Tomi Turner at Keele University looking at the effects of utility sludge applications on agricultural land.
The PhD project is funded under the National Productivity Investment Fund budget through the Natural Environment Research Council (NERC) CASE studentship scheme. Collaboration between industry and academia is highly valuable to both partners and will allow us to develop hypothesis-driven, scientifically robust research that is both applied and relevant to our commercial contracts recovering wastes to land.
The project is focused on the applications of alum and ferric clean water treatment sludge on grassland and arable rotations, investigating impacts on soil invertebrates and microbial respiration.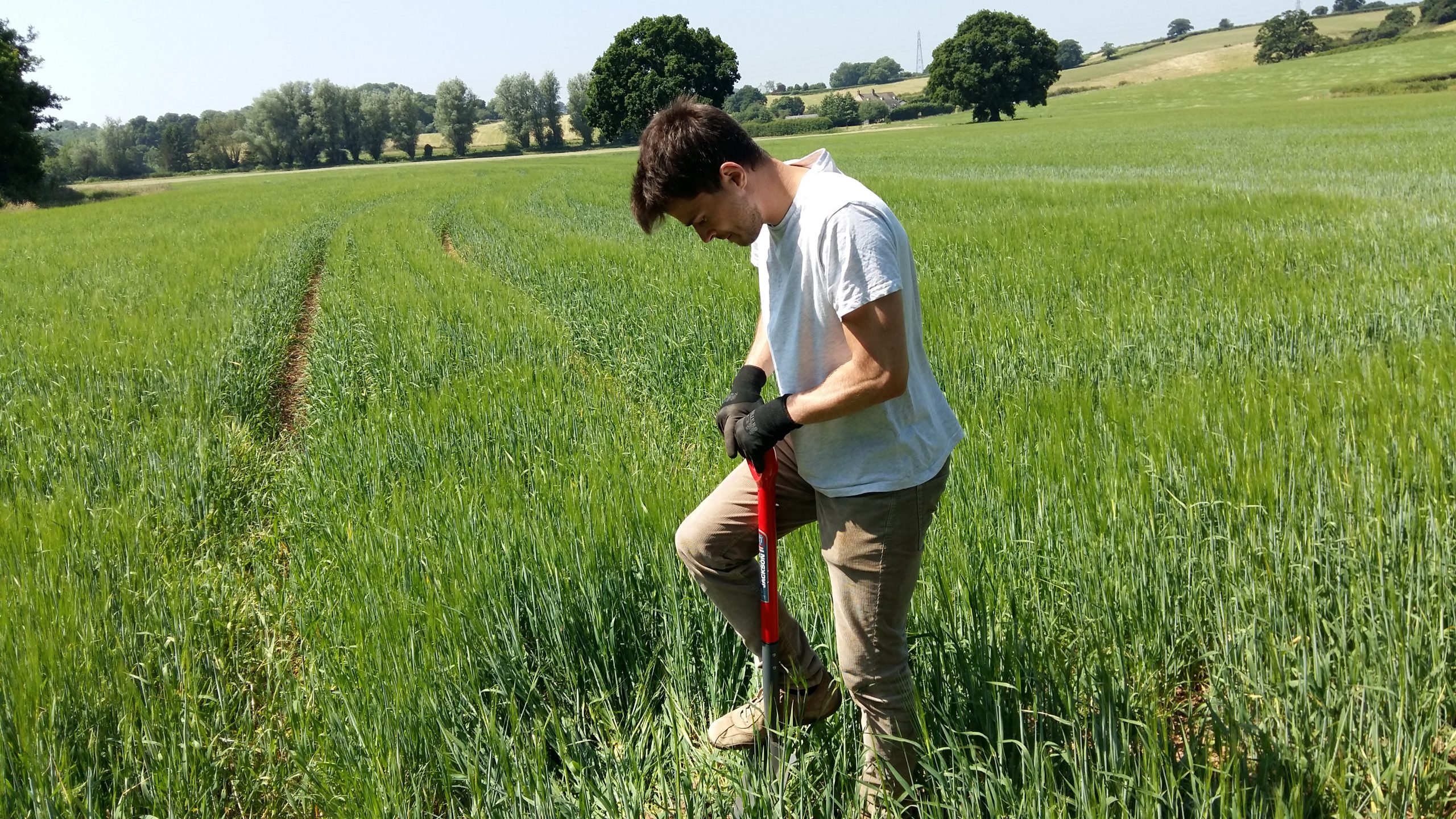 The project was kick-started by a review of published data relating to water treatment works sludges and their potential markets including use as soil conditioners. Take a look at the open access paper here.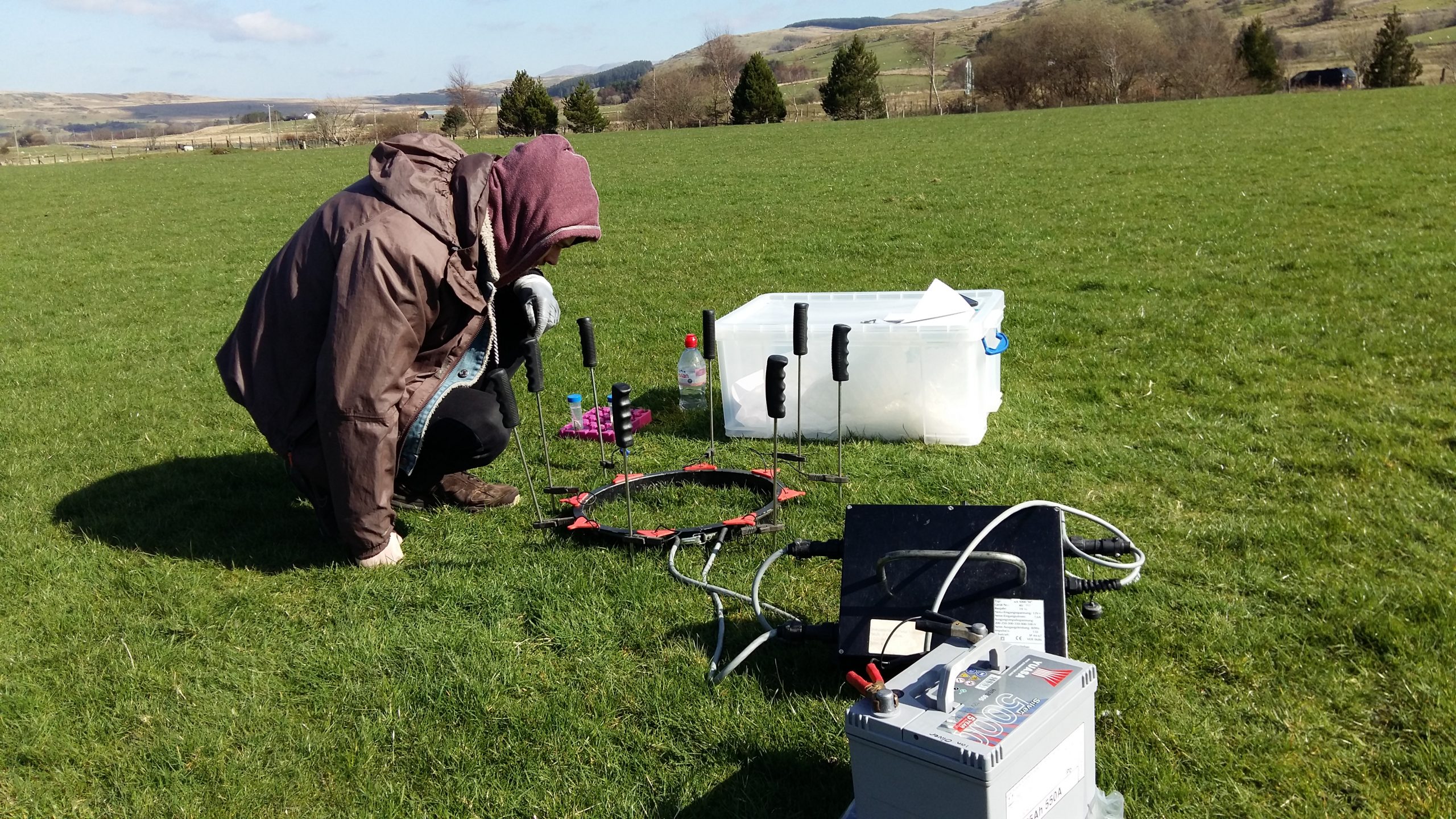 Tomi then spent some time with our 4R Environmental Consultants and 4R Recycling teams, learning about the day-to-day activities of our business and seeing how things work in practice.
Tomi has been very busy collecting data on farm, setting up and running a mesocosm experiment, leachate columns and even doing some DNA analysis, with additional funding from Keele. He's also planning his last series of practical work, which Covid-depending, will allow him to conduct some final experiments in a specialist climate-controlled chamber.
After completing most of his fieldwork, campus-based experiments and lab work, Tomi is now in the process of analysing and writing up his findings. Watch this space for publications and other updates.
Keep up to date with our News
Regular project updates will be posted on our blog so please watch this space!