Are you a waste producer looking for a fresh look at your waste streams, or are you looking for a different outlet or storage contingency plan for your wastes and by-products?
Or are you a farmer or landowner, looking to reduce your reliance on manufactured fertilisers and enhance your soil health with more organic matter?
At 4R, we provide a full waste recycling service, recovering a wide range of wastes and by-products to agricultural land for soil and crop benefit.
We deliver both long-term recycling contracts and one-off services for our customers when they need us. Our packages include a range of both operational and technical services, tailored on a case-specific basis to meet the needs of each individual job. Our 4R Environmental Consultants are FACTS qualified advisors, on hand to provide advice on what is best for individual soils, crops and the farming methods used.
From characterisation and analysis of bespoke waste and by-product outputs, to daily collections, transport, storage, spreading, auditing and all the regulatory paperwork in between – we deliver a complete service to help our customers reduce their costs, have quality materials and have confidence that their operations are fully compliant.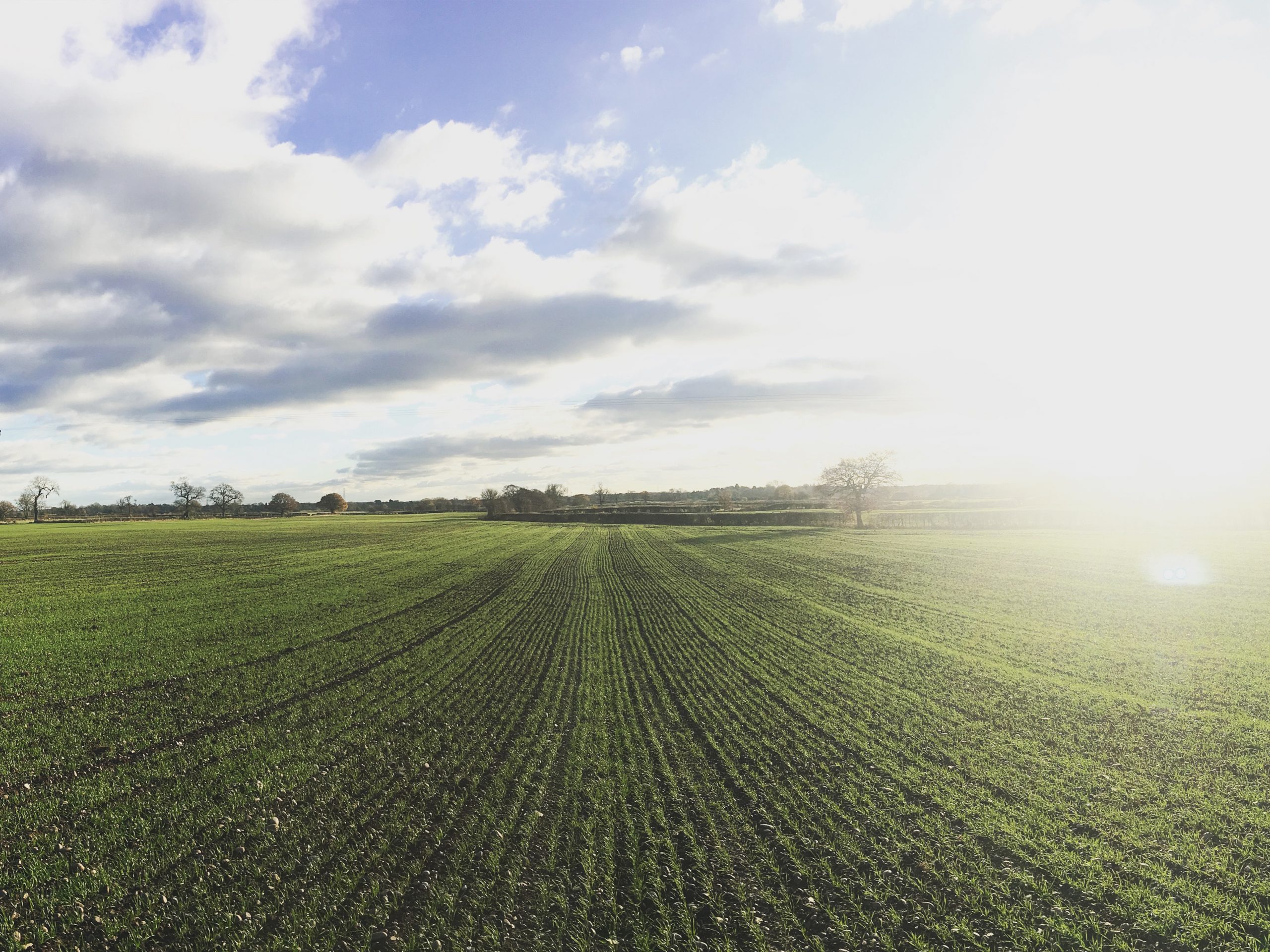 For more information, get in touch with us for an informal, no-obligation chat about your requirements.