We hold a number of permits, both standard rules and bespoke to allow us to carry out fully permitted activities for our customers.
As a group, we hold four standard rules mobile plant permits. Three of these permit different types of landspreading, and the fourth allows us to treat materials on site.
All of these permits require deployments for the specific site/land to be treated, which require pre-approval by the regulator before any activity can take place.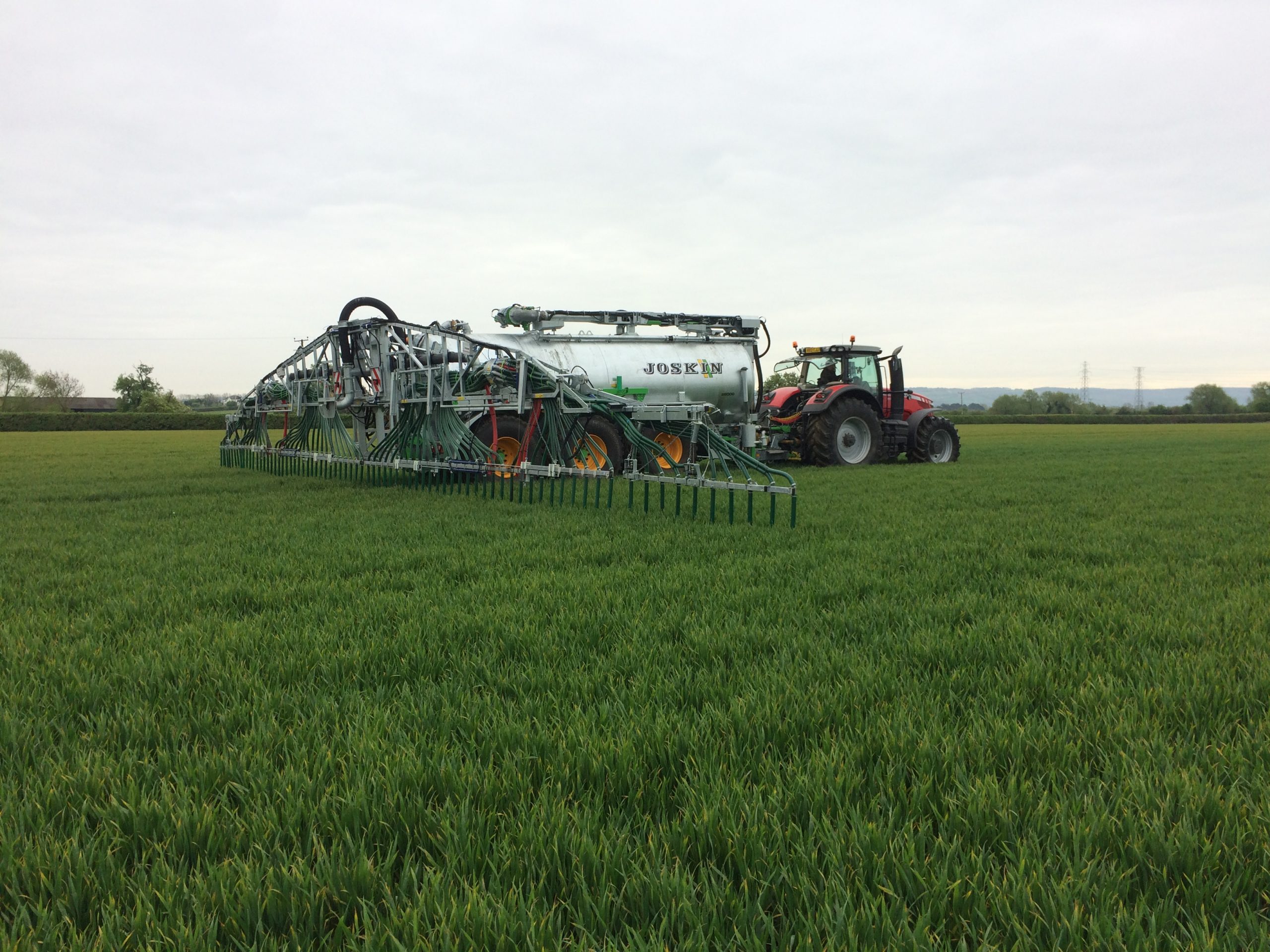 The standard rules for these permits are continually updated – for the latest version, please follow the links below to the Gov.UK website.
The Old Peat Works Permit
Our bespoke permit EPR/GB3202XN for our Old Peat Works facility in East Yorkshire allows us to store and treat up to 100,000 tonnes of materials every year. This site is designed specifically to take materials that are destined to be used as fertilisers or soil conditioners.
We have seen a big increase in the need for bespoke permitting and customers often ask us to help them recycle non-standard waste streams that can have significant benefit to soils and plants.
4R therefore hold a unique bespoke mobile plant permit for landspreading which gives us the ability to provide sustainable options for recycling materials beyond those listed in standard rules.
Please get in touch with us if you have a unique waste stream and want to maximise its value rather than seeing it go to disposal.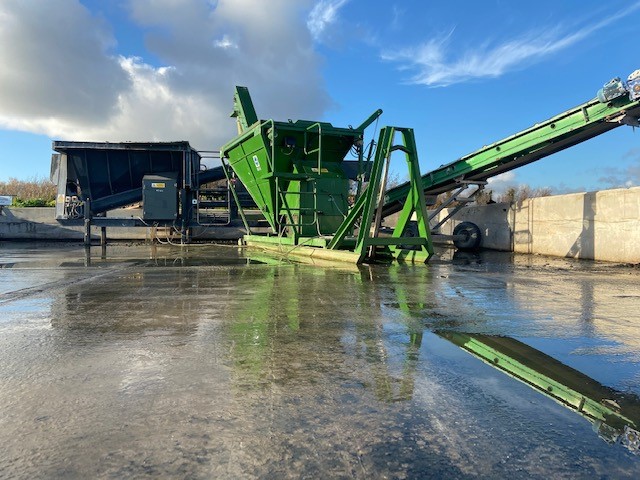 4R have two bespoke permits that allow us to treat waste
We hold a mobile plant permit for the treatment of sludges, which we predominantly use to produce enhanced biosolids via liming.
Our lime-treatment operation is accredited under the Biosolids Assurance Scheme. Our bespoke permit can be deployed at multiple locations nationwide which means we can be flexible and cater to individual customer needs. Please get in touch if you'd like to find out more.