Slide
Our new specialist recycling centre
We are currently developing a specialist and unique recycling centre dedicated entirely to wastes and by-products that are beneficial for soils and crops.
Our site is a large former peat works and is located in one of the most productive agricultural areas in the country.
The site will open in phases over the next few months providing our customers with storage and treatment options for a wide range of wastes and by-products that are routinely used to fertilise and condition soils.
With over six acres of concrete and 45,000 sqft of indoor space, we can handle up to 100,000 tonnes a year of stackable and non-stackable materials.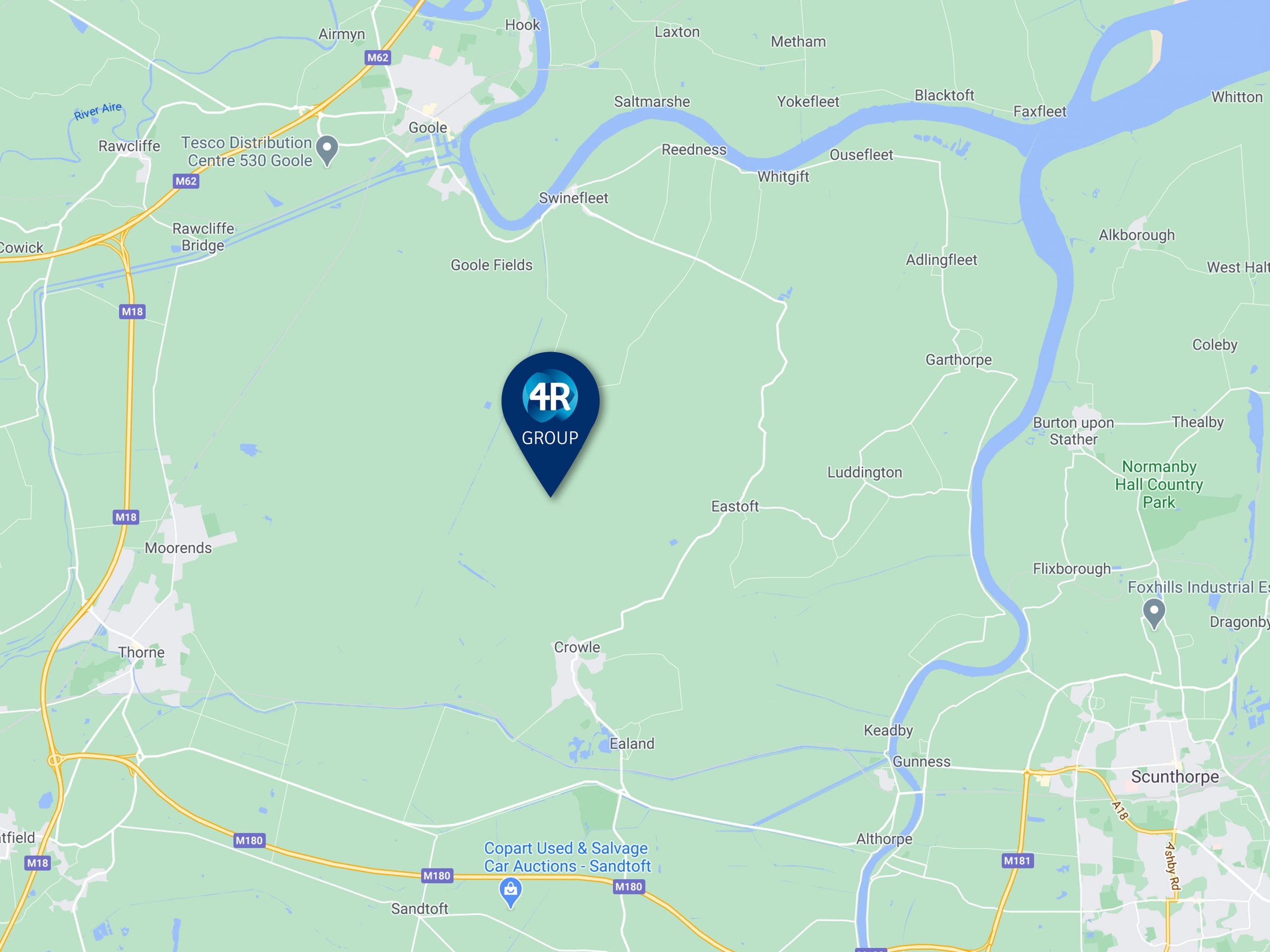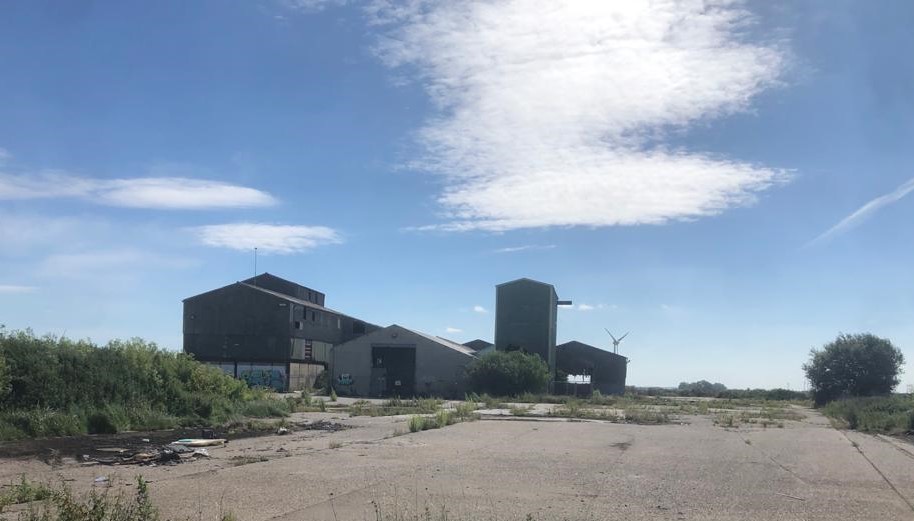 Accessible by HGV and local agricultural vehicles, fully secured with auditable paperwork and Duty of Care, this facility is designed to suit both producers and end users of waste and by-product derived fertilisers and soil conditioners.
Our customers also benefit from our in-house team of FACTS qualified advisors, on hand to help answer any technical questions and ensure we make the most of each individual waste stream.
For more information, check out our story on letsrecycle.com or drop us an enquiry and one of our team will be happy to help.
Our bespoke permit EPR/GB3202XN for our Old Peat Works facility in East Yorkshire allows us to store and treat up to 100,000 tonnes of materials every year. This site is designed specifically to take materials that are destined to be used as fertilisers or soil conditioners.