We help both large and small-scale abattoirs to find sustainable outlets for their wastes.
These facilities produce a number of waste streams, including wash waters, blood and gut contents (belly grass), sludges from on-site effluent treatment and lairage wastes (slurry, manure and soiled bedding).
Individual properties of each waste stream are assessed by our FACTS qualified 4R Environmental Consultants from laboratory analysis of fresh, representative waste samples collected by our field staff, or analysed by the producers themselves. We then match these waste streams with local farms, applying one, or several waste streams collectively to meet crop and soil nutrient demand.
We have worked with some of the largest abattoirs for several years, building strong and reliable partnerships for handling their waste outputs.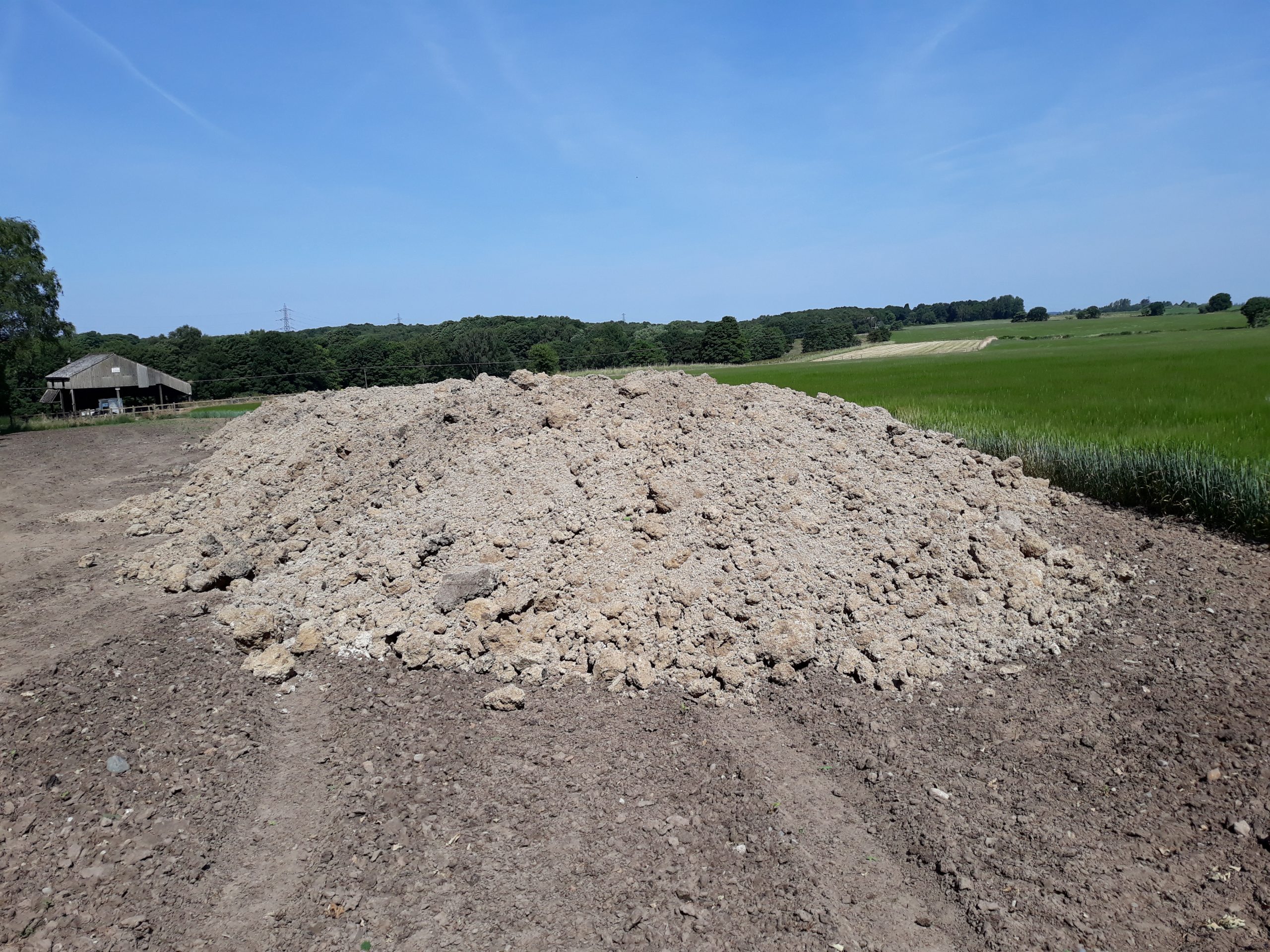 For more information about abattoir waste services, download our flyer.