Over the years, our experienced operational and technical staff have handled many different types of brewery wastes, making the most of these outputs by recycling them to agricultural soils.
The significant development of the AD industry in recent years has seen most brewery wastes diverted to digesters to aid the production of green energy. Brewery wastes include spent grains and sludges from on-site effluent treatment.
These wastes can provide good proportions of organic matter and plant nutrients to agricultural soils or provide a good calorific source for anaerobic digestion to enable the production of biogas.
Our team can provide a long-term and sustainable land and treatment outlets for brewery wastes, from both large-scale and independent breweries.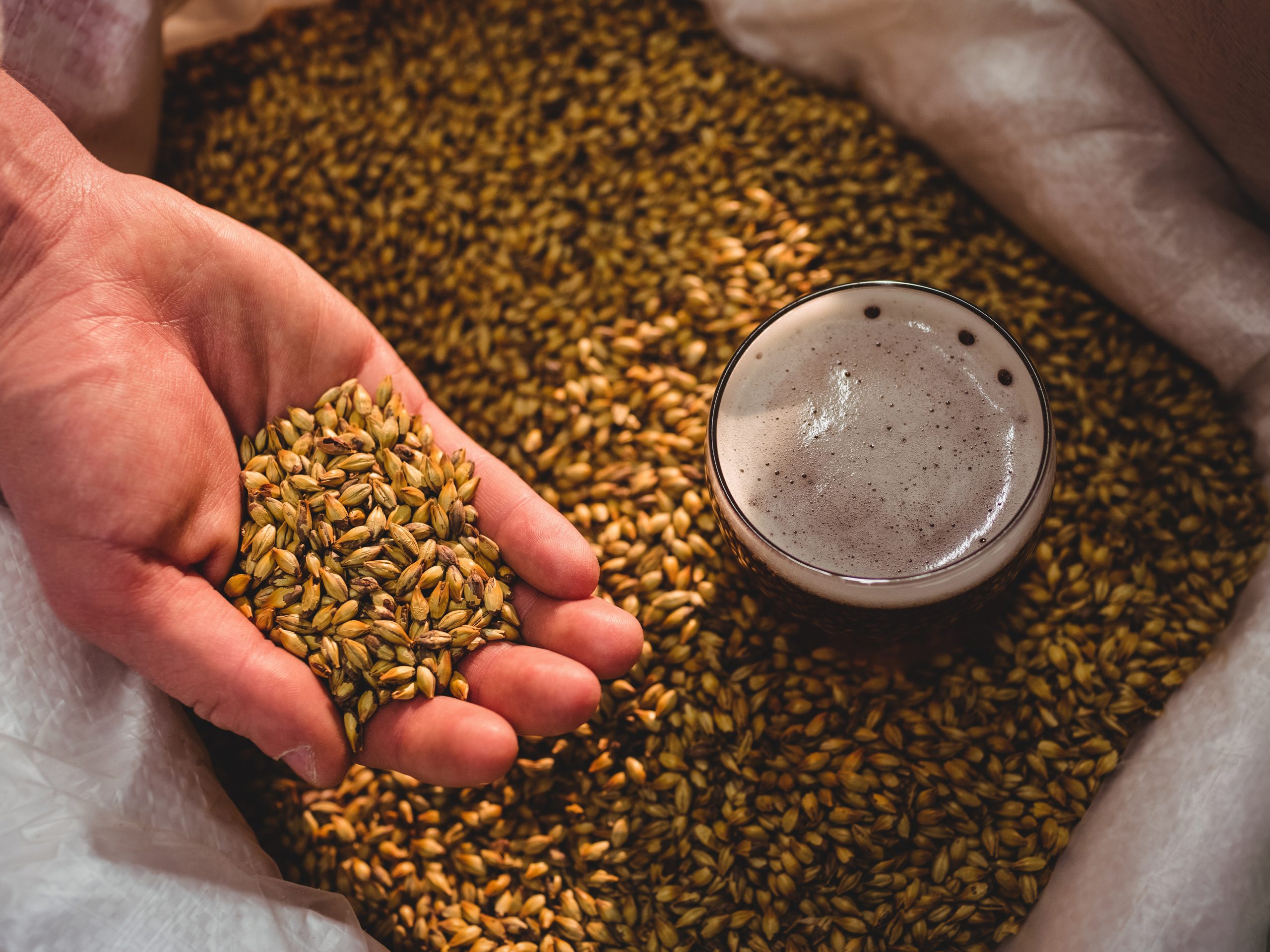 For more information about brewery wastes, download our flyer.