Wastes derived from the manufacture of dairy products have been spread to land for many years.
Most of the wastes produced are liquids and sludges produced from on-site effluent treatment. These wastes contain good quantities of plant nutrients, typically potash, sulphur, calcium and sodium together with good conductivity levels similar to plant feeds. These materials can also contain some phosphate, nitrogen and magnesium.
4R Recycling can offer a full waste-to-land service for dairy wastes. We can collect direct from the manufacturer, or even provide long-term or contingency storage options over winter.
Our 4R Environmental Consultants will assess each individual waste stream, and if the calorific value is high enough, we can help secure alternative outlets such as anaerobic digestion.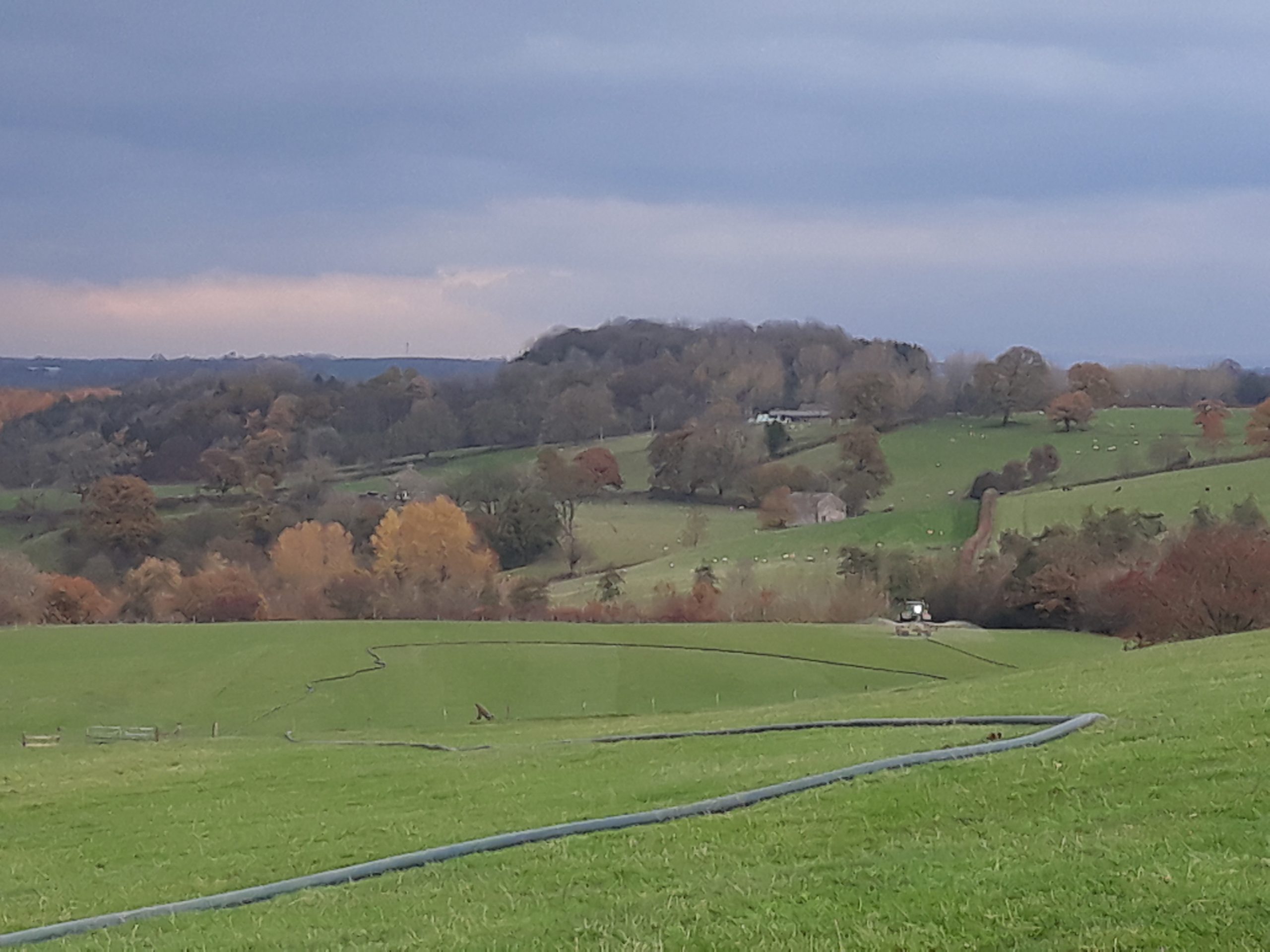 For more information about dairy waste, download our flyer.