The term, 'anaerobic digestate' is very broad and encompasses a whole variety of digestate outputs that are used as fertilisers.
Digestate tends to be a brown liquid which typically has a high content of readily available nitrogen and has been described as 'liquid gold' because of its high fertilising value. It is used to replace manufactured nitrogen fertilisers and is routinely applied to arable crops and grassland. Digestates can also contain good levels of other key plant nutrients and can sometimes also contain some solid organic fractions, or even be a stackable cake, which can add organic matter back into the soil.
Digestates can derive from farm-fed plants (digesting crop and farm wastes only) or from larger-scale plants that digest waste food from kerbside collections, or commercial outlets such as catering waste or off-specification supermarket produce.
We can provide local regular farm outlets for farm, waste or PAS110 digestates with the support from our 4R Environmental Consultants as required.
The Anaerobic Digestate QP is currently under review by the Environment Agency. This could mean that PAS110 certified materials may eventually need a deployment under a landspreading permit before being spread to land. Click here for the latest updates.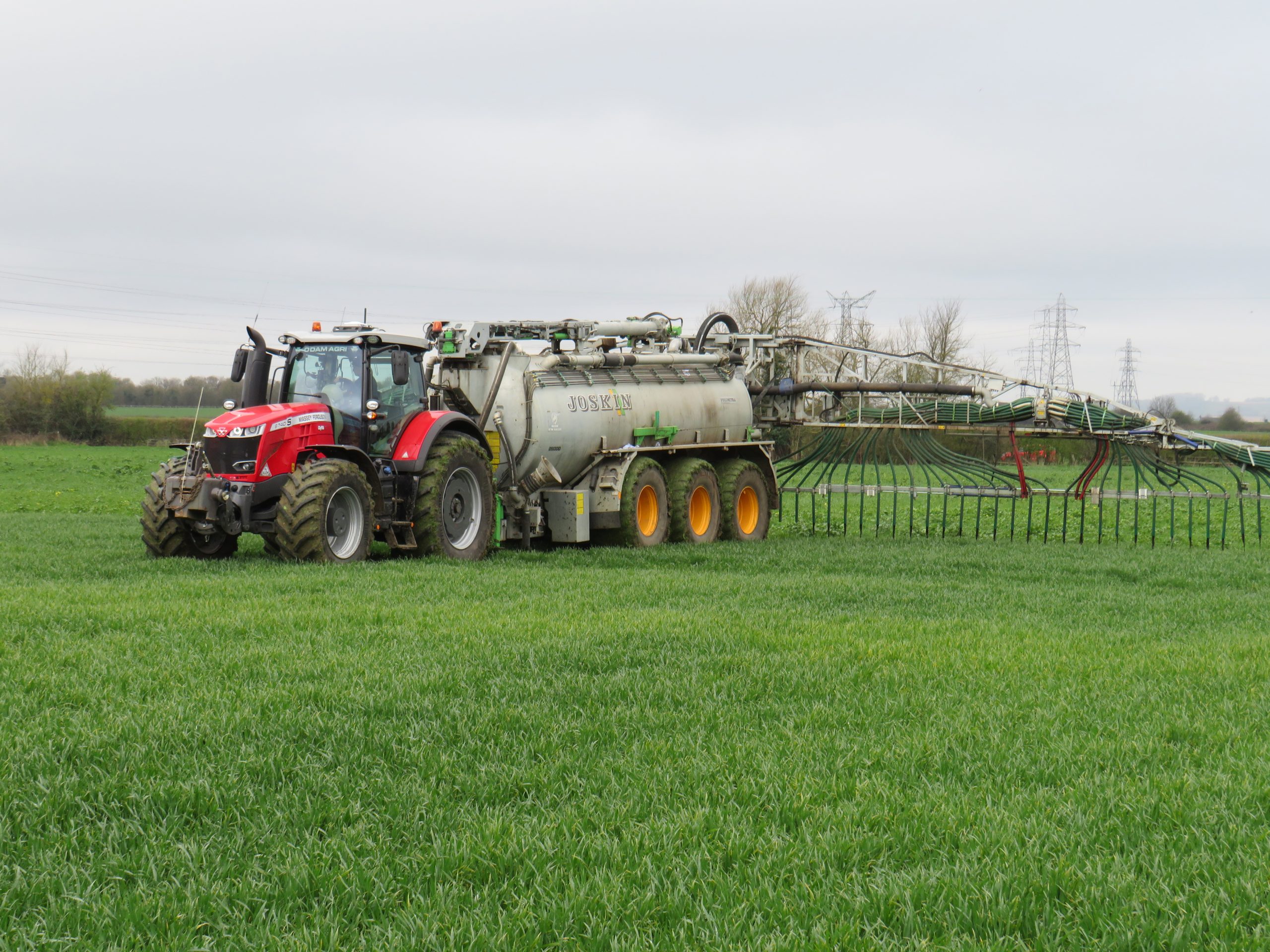 For more information about our digestate services, download our flyer.