4R recycle gypsum from a range of sources, from 'product' certified flue gas gypsum to gypsum derived from processed off-specification plasterboard.
Gypsum is calcium sulphate and is used as a soil conditioner to improve the flocculation and structure of soils. The conditioning process is chemical, rather than physical and benefits of applications in heavy soils are visible for some years.
Waste gypsum recycled under the Environmental Permitting Regulations is now typically limited to a rate of 6t/ha by the Environment Agency.
Our own 4R Environmental Consultants have developed an EA-approved in-field soil categorisation and surveying technique to identify specific soil types that warrant higher one-off applications of gypsum (>15t/ha). We can therefore find our gypsum producers more sustainable and more appropriate outlets for their wastes.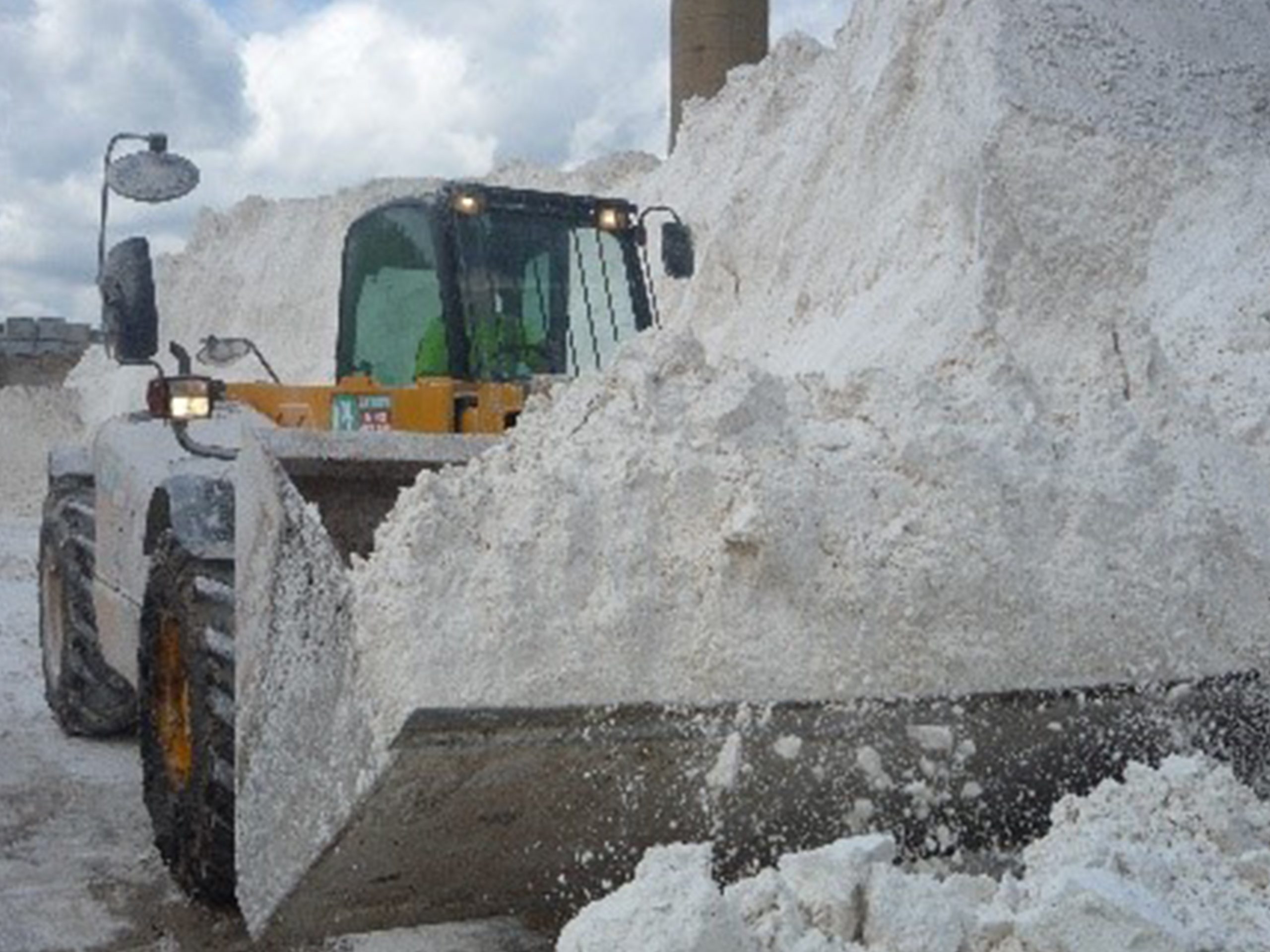 For more information about our gypsum recycling services, download our flyer.