Slide
Lime & Lime Replacements
(Ashes & Cement Wastes)
Ashes produced from the combustion of virgin timber (biomass ash) and dusts produced from the manufacture of cement (e.g. cement-kiln and by-pass dusts) tend to have relatively high neutralising values and can be used very effectively as replacements for agricultural lime in a range of land application scenarios.
These materials are also renown for having high levels of potash and other plant nutrients, ideal for farmers and landowners looking to add both lime and potassium to their soils.
As with all of the materials we handle, application rates are determined on site-specific conditions, including soil type, background levels and crop requirement which are matched with specific properties of individual wastes and by-products. Most of our farmers who utilise these types of materials tend to have applications on a 3-4-year rotation.
We help power stations, cement manufacturers and chemical manufacturers to find long-term and sustainable outlets for their lime-rich wastes and by-products.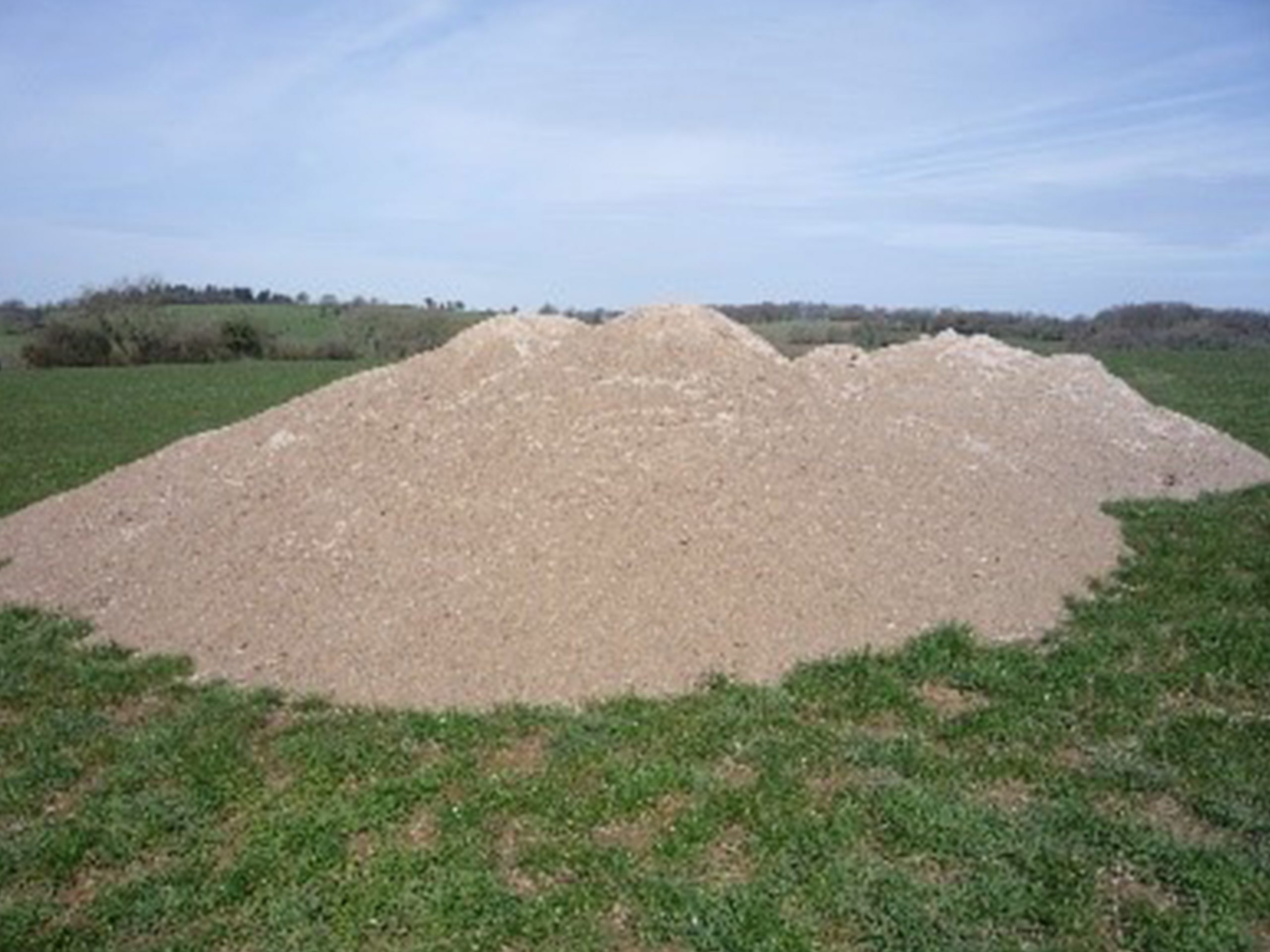 For more information about lime replacements, download our flyer.