The main types of paper wastes applied to land are paper 'crumble' and paper sludge derived from paper, card and tissue manufacturing.
Both the products produced, and the feedstocks used to make them vary widely and therefore each waste stream produced has unique properties which are individually assessed and characterised by our 4R Environmental Consultants.
Key benefits associated with paper wastes are high levels of organic matter, with some paper wastes also containing plant nutrients and a liming value. Our consultants will also check the carbon: nitrogen ratio of paper wastes to ensure that materials containing higher ratios are controlled and balanced with supplemental nitrogen where required. Our farmers tend to utilise paper wastes to help add organic matter and structure back into their soils on a 3 to 4-year rotation.
Some of our customers paper wastes are also suitable for use as animal bedding under an Environment Agency exemption.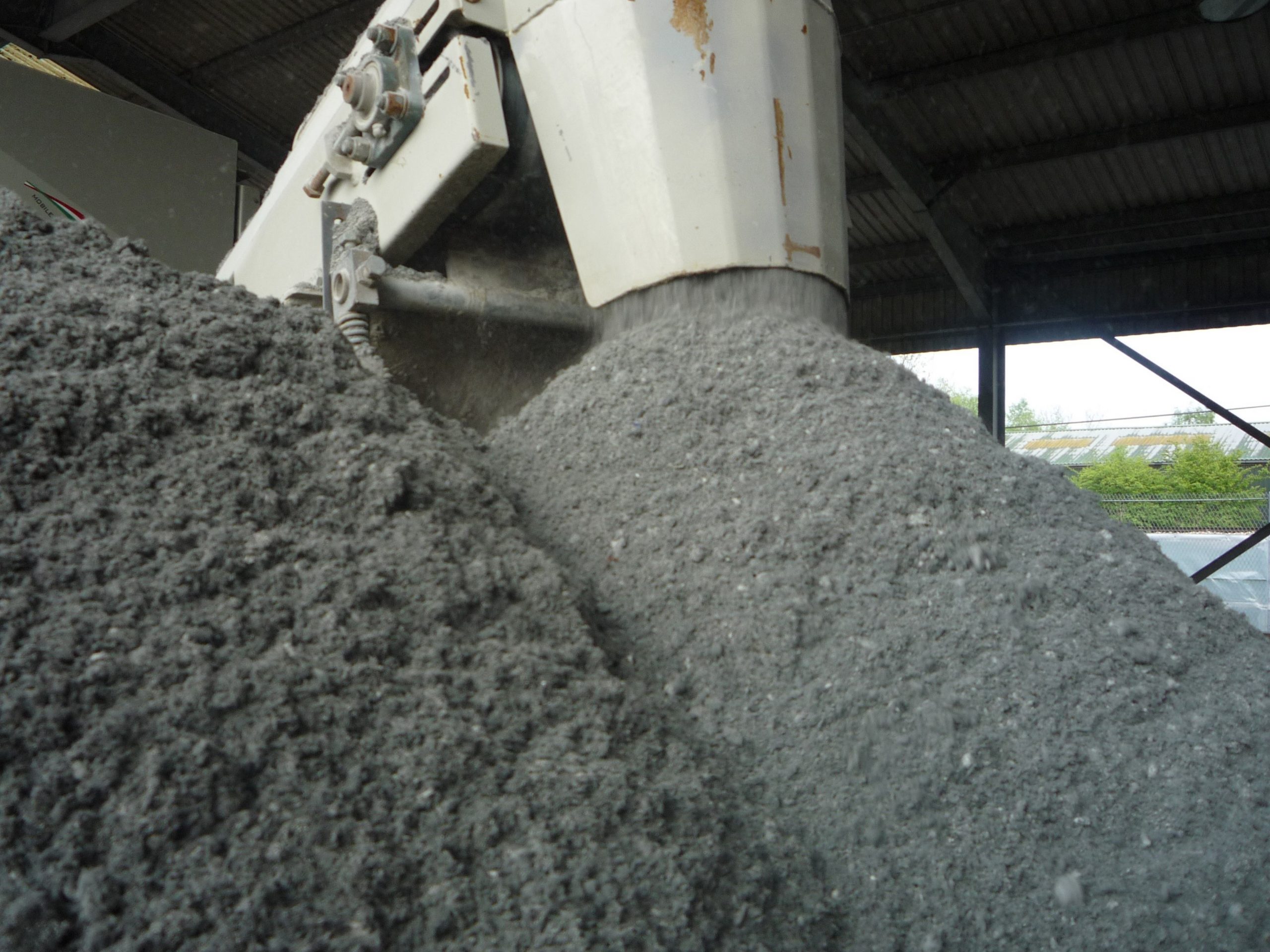 For more information about paper waste recycling services, including land spreading, storage and animal bedding, download our flyer.