4R Recycling has a long history in recycling dredgings to land, including marine and harbour dredgings, freshwater dredgings and material dredged from settlement and water treatment lagoons
We carry this work out across the UK, for regular customers and for one-off projects. Our services can include the operational work, storage and transport, spreading and all the necessary paperwork to gain regulatory approvals prior to starting works.
Dredgings are a great source of mineral and often organic matter and have many benefits to heavily worked or disturbed soils. Our 4R Environmental Consultants will also look for any particular issues with specific dredgings, such as potential contaminants that may be present and complete a full risk assessment on each individual material before operational projects commence.
Our technical and operational teams can also find suitable and appropriately permitted outlets for a range of waste soils, spoils and substrates, including full site characterisation and delineated recovery to soil hospitals where required.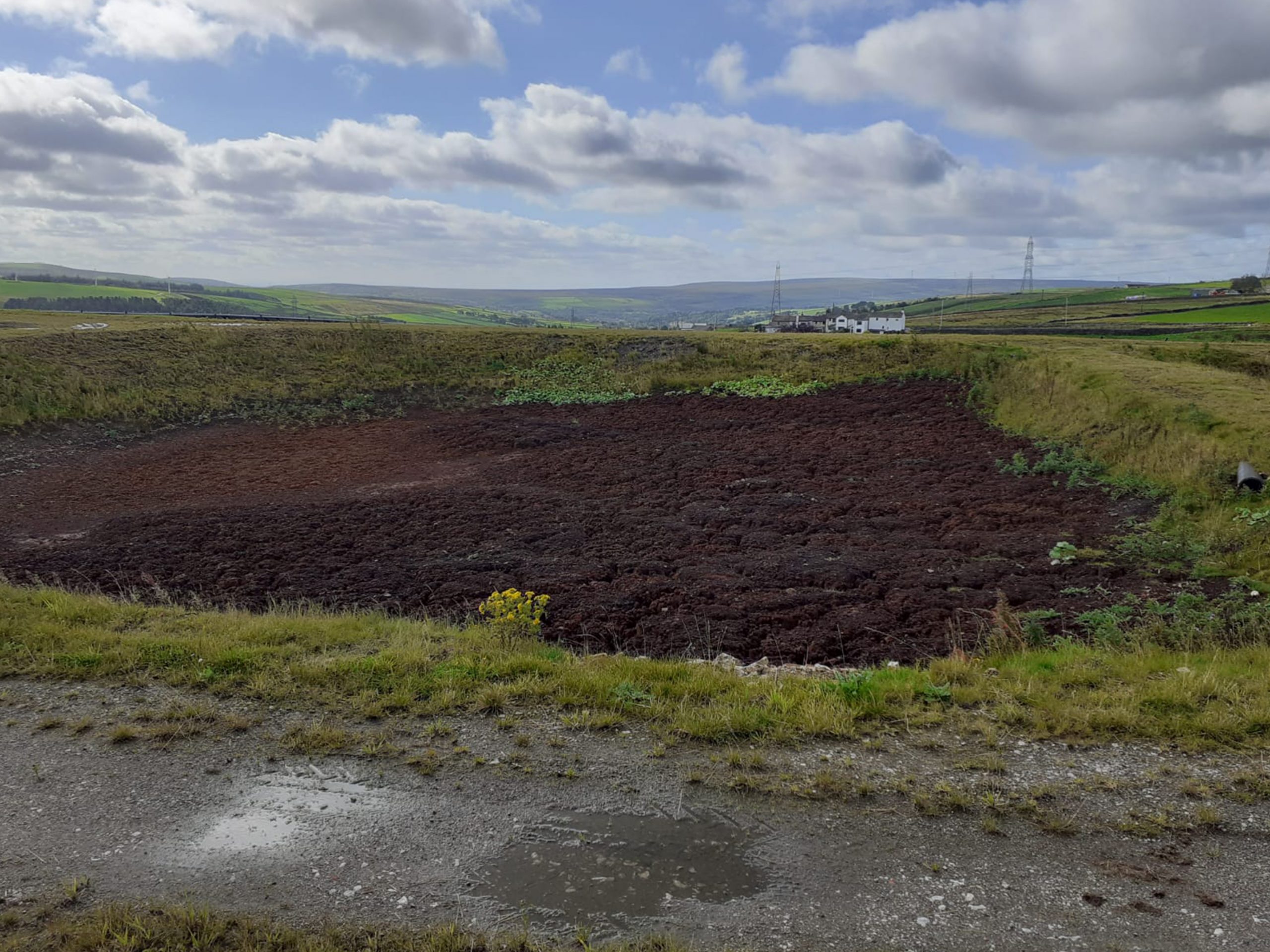 For more information about soils and dredgings, download our flyer.