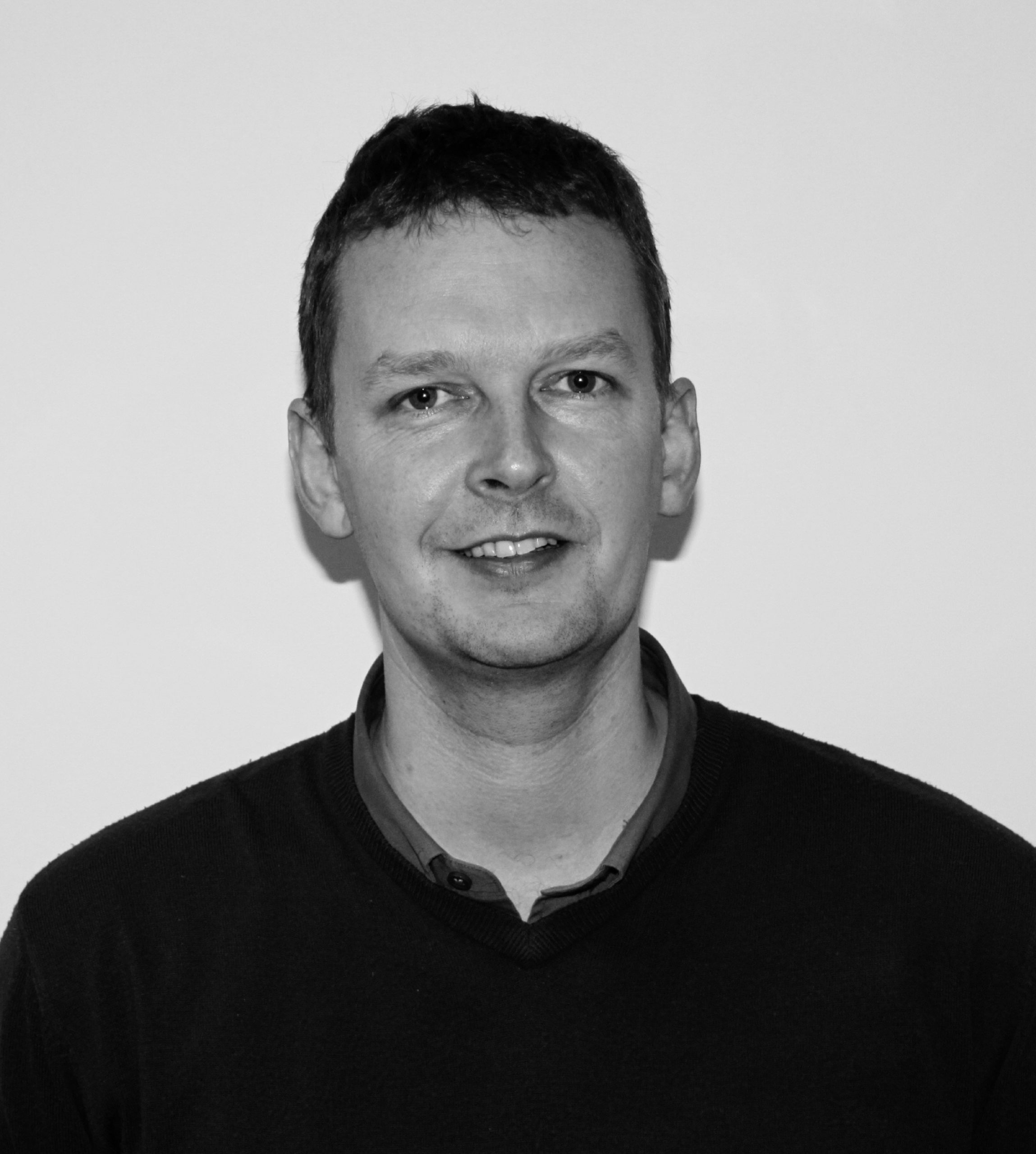 4R Reassurance General Manager
Nigel joined the 4R team in 2018 having come from a career specialising in the mixed municipal waste treatment and composting sectors. Since 2009, he managed in succession, two large-scale Mechanical Biological Treatment and In Vessel Composting facilities for waste management and played a key role establishing new IVC facilities prior to that.
Having grown up on his family's farm in Herefordshire, Nigel also has a strong agricultural heritage which gives him perspective from both the waste management and agricultural market sectors.
Nigel is a FACTS qualified advisor and holds a Level 4 Wamitab qualification for sites and mobile plant. He is also NEBOSH qualified and provides health & safety guidance across the 4R Group.
Because of his experience across farming, waste management and health & safety, Nigel now leads our team delivering our new farm advisory service, 4R Reassurance.