Slide
Bespoke & Standard Rules Permits
Need to notify the EA to carry out simple works near a river? Or run a mobile plant permit to carry out contracted works at multiple places across the country at once? Or design a completely unique permit to cover the treatment of more than 100,000 tonnes of material a year? Then look no further!
It's highly likely that 4R Environmental Consultants have seen it and done it before. We've been around doing work like this since long before the Environmental Permitting Regulations were even first published, and our team of qualified professionals have a significant proven track record with planning and permitting for a wide range of activities.
We encourage all our customers to engage with the regulators right from project inception, and work closely with both parties throughout design, submission, assessment and beyond to achieve permissions that work for them and their business.
Once you are up and running, our teams can also help you look after all those permit conditions and obligations, making sure you stay on track and foster a positive working relationship with your regulator.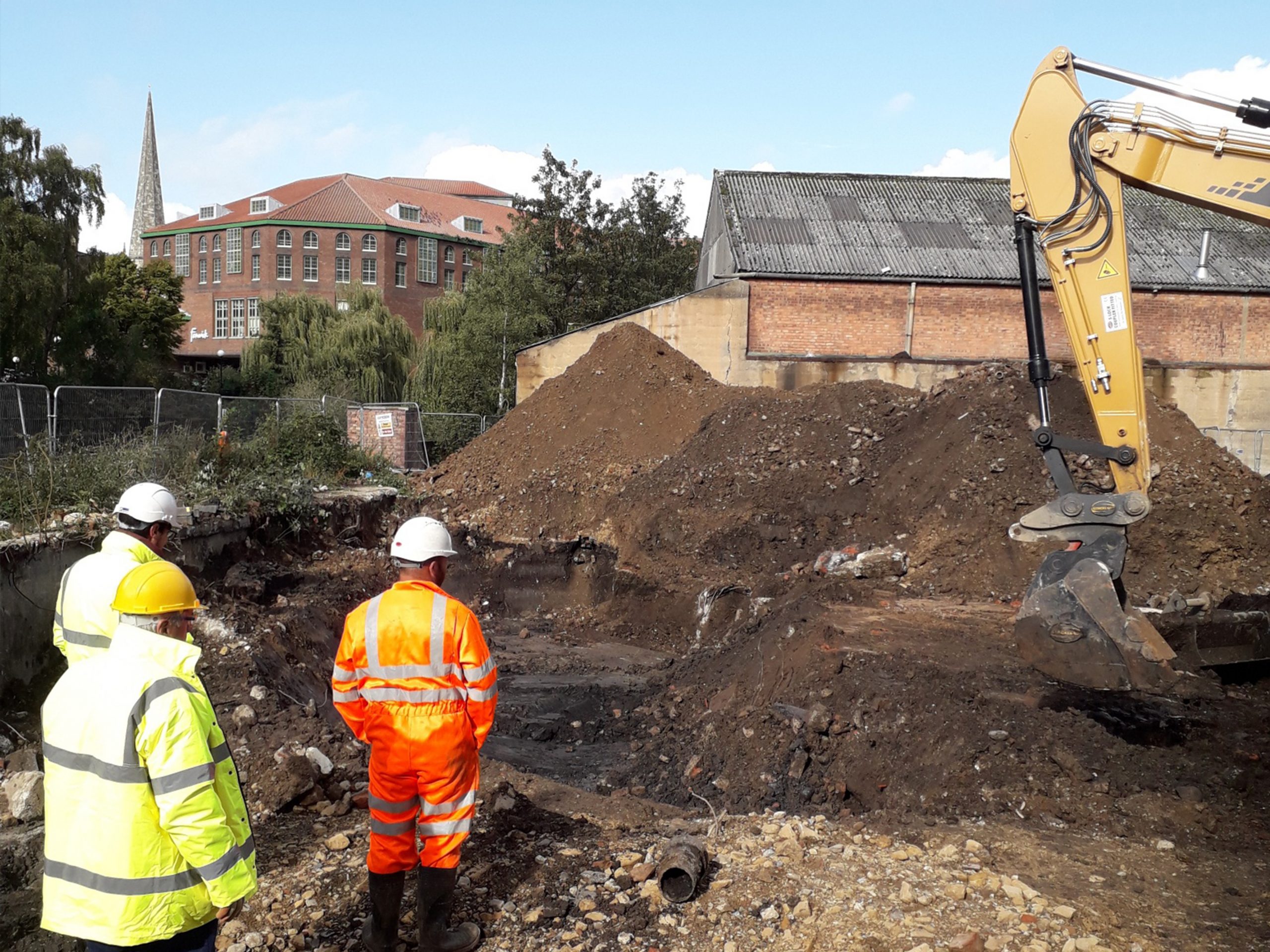 For more information, get in touch with us for an informal, no-obligation chat about your requirements.