Our technical consultants have helped numerous customers over the years successfully work through a whole range of weird and wonderful problems, jobs and requests.
In our industry, not one size fits all and we have the scientific and technical expertise to design and tailor unique consultancy services to help you through the most difficult of technical challenges.
From forest floor surveys, surveying fly-tipping damage in a carpark to finding the source of an unidentified pink substance – our consultants have a wealth of experience that is adaptable to multiple applications.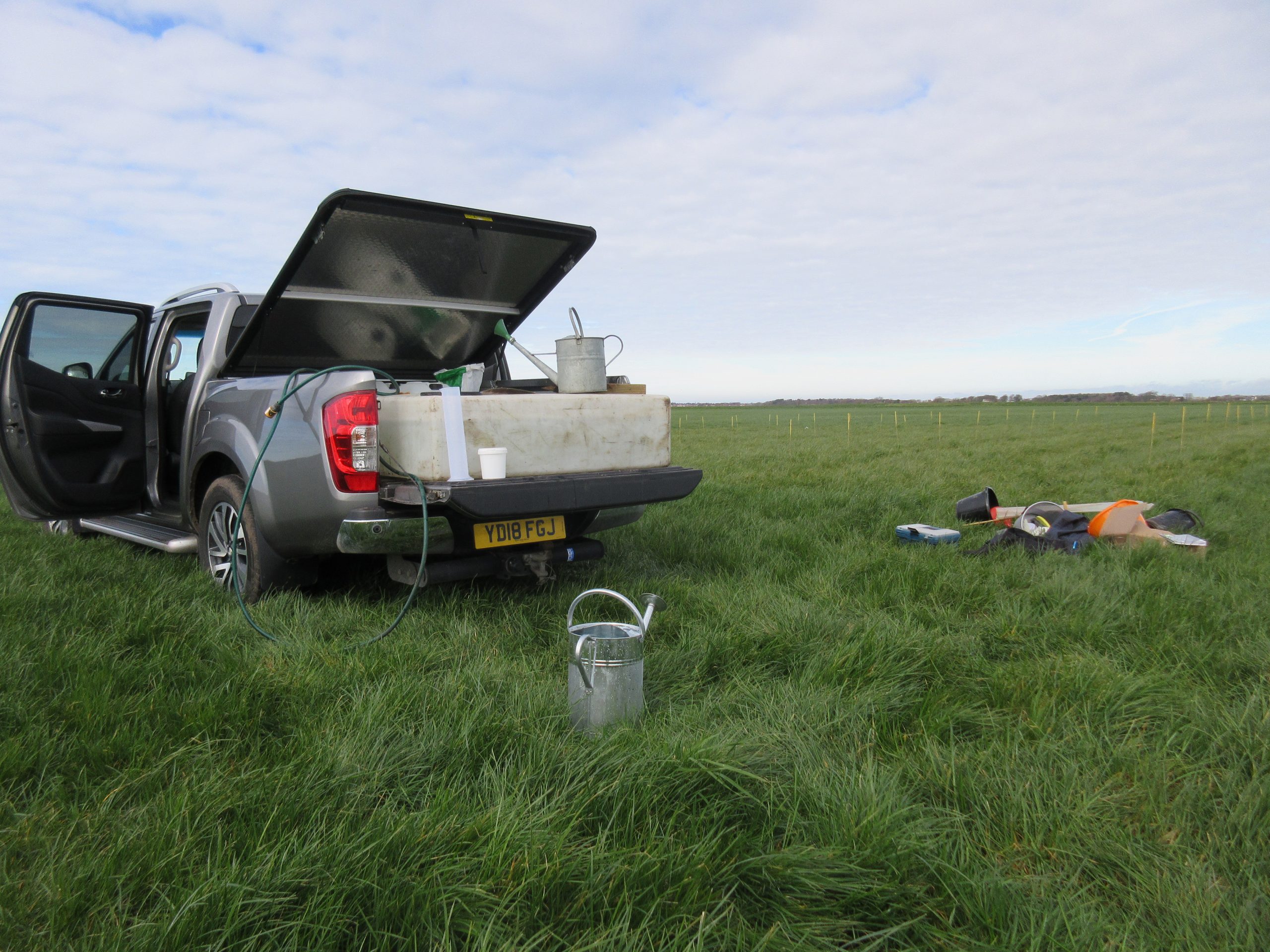 If you don't see what you are looking for here, please get in touch for a free initial consultation