Slide
Compliance & Regulator Liason
The 4R team support waste recycling contracts all over the country, both for our own contracts and also for all of our customers.
We can help you get your paperwork in order, review your practices against your permits and help bridge the gap between paper and practice.
Because of the nature of the work we do, our team spend a lot of time communicating with the regulators and supporting our customers during site inspections and audits. If you have difficulties, or any on-site issues and you don't know how best to proceed, please get in touch with us.
We have helped several customers navigate through regulatory challenges to achieve outcomes satisfactory to all and helped them establish a positive working relationship with their regulators. Something which adds real value to any working contract.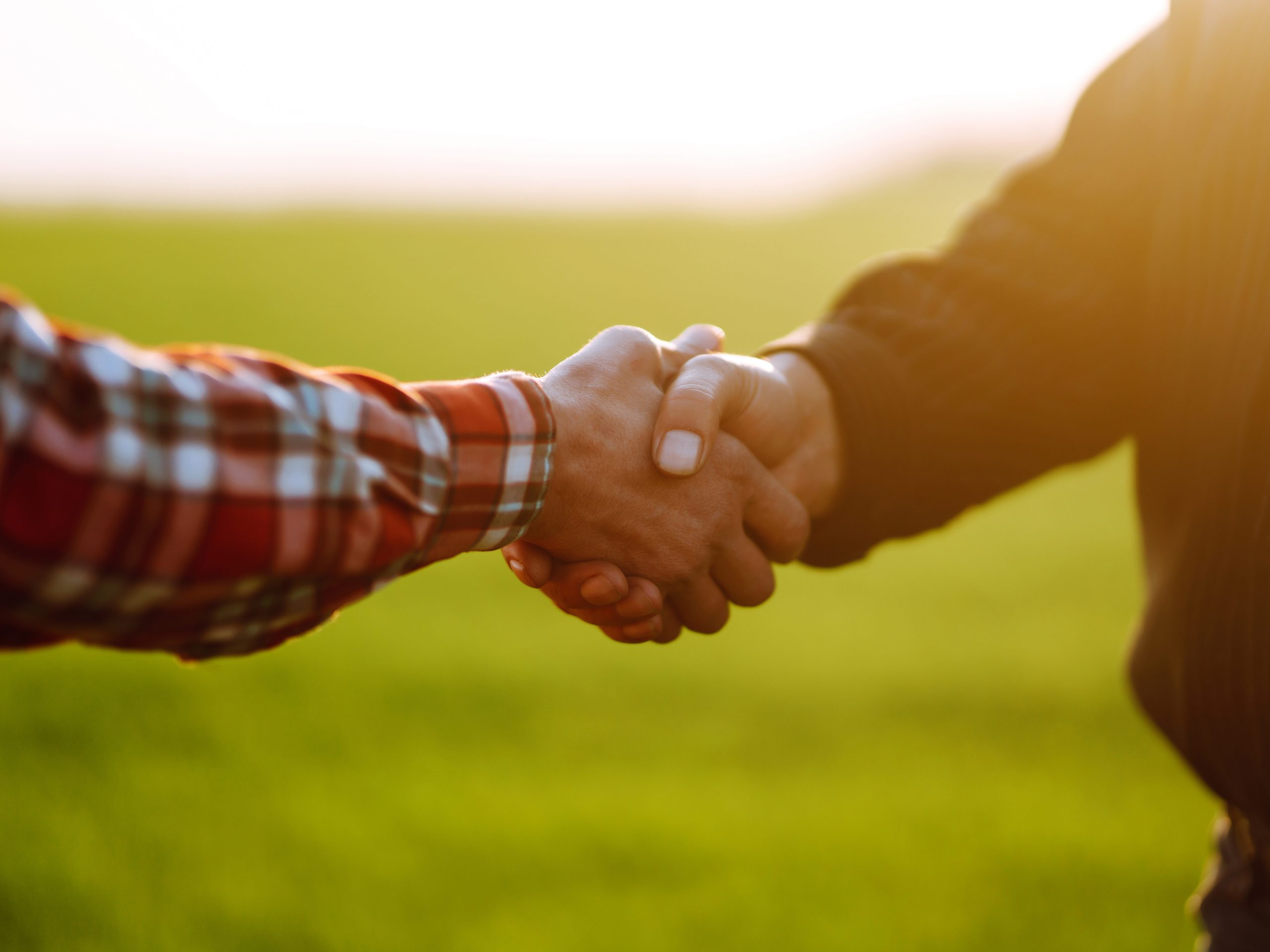 For more information, get in touch with us for an informal, no-obligation chat about your requirements.