Do you need help discharging contaminated land planning conditions for your development? Or have you discovered a hidden pollution problem at your site?
The costs of clean-up and remediation can sky-rocket, and quickly become huge liabilities for development projects or existing sites. The key to this is identifying the source, risk assessing according to the unique situation and managing remediation work, so it stays proportionate to the scale and risk of the problem the contamination poses.
We have experience in managing both large and small-scale contamination issues, liaising with regulators and planning officers to discharge conditions and help get projects up and running.
We can even bring in our skilled operational professionals to help sort it out on the ground and manage any waste disposal off-site.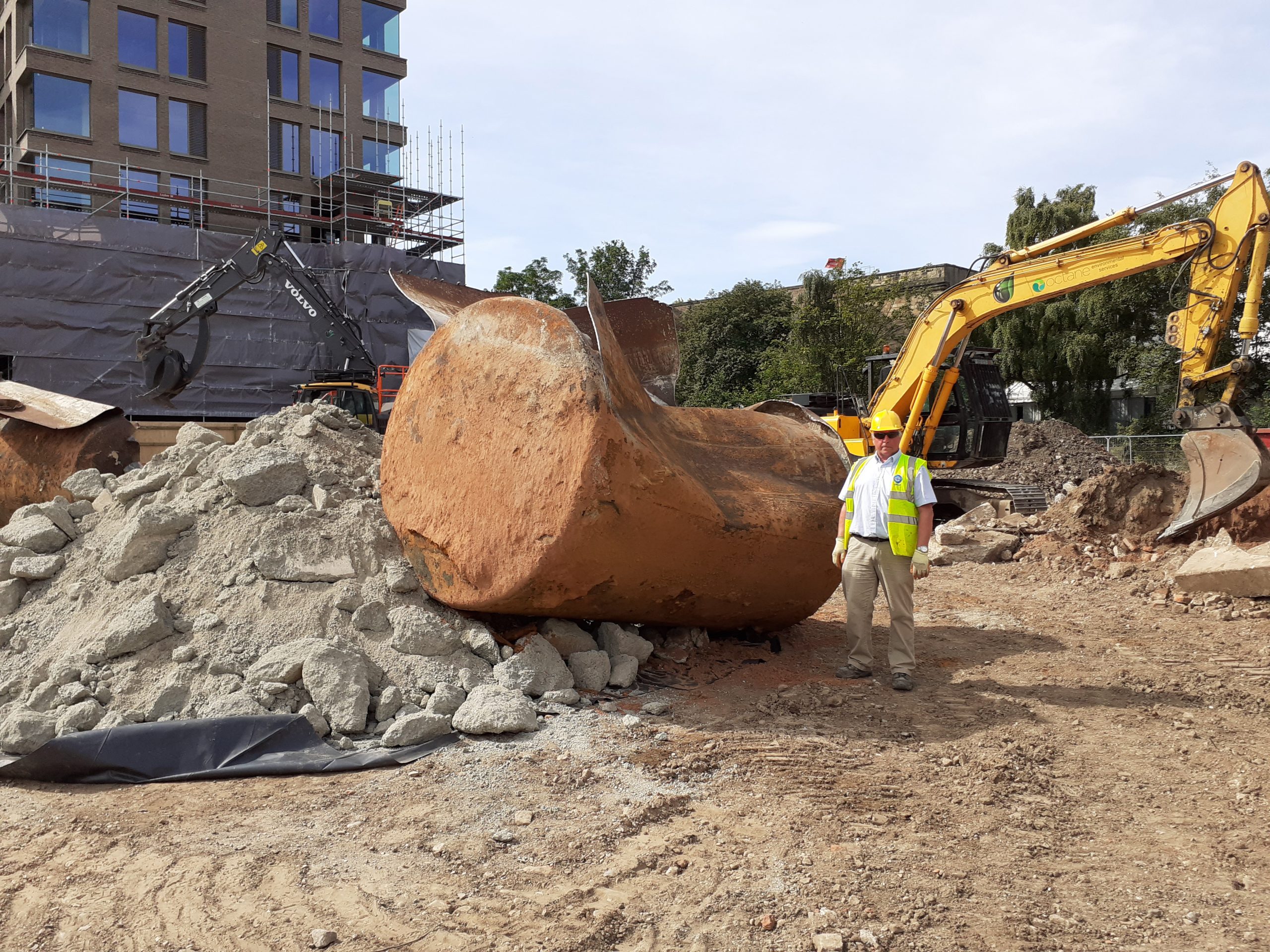 For more information, get in touch with us for an informal, no-obligation chat about your requirements.