Realising the value of wastes and by-products is a key part of sustainability in the manufacturing and recycling and recovery sectors.
Sometimes, the value, consistency and quality of a waste or by-product can be high enough to warrant an End of Waste application, bringing it out of 'waste' regulation and being legally regarded as a 'product' or 'by-product'.
The 4R Environmental Consultants team can do all the technical work, from sampling and analysis right through to eco-toxicological risk assessments to submit a formal application for regulator opinion on the waste status under Articles 5 and 6 of the Waste Framework Directive.
A key part of this process is to establish and prove the market potential for the material by comparing it to market comparators. We have lots of experience in designing and running statistically robust trial work and R&D to help establish a market value.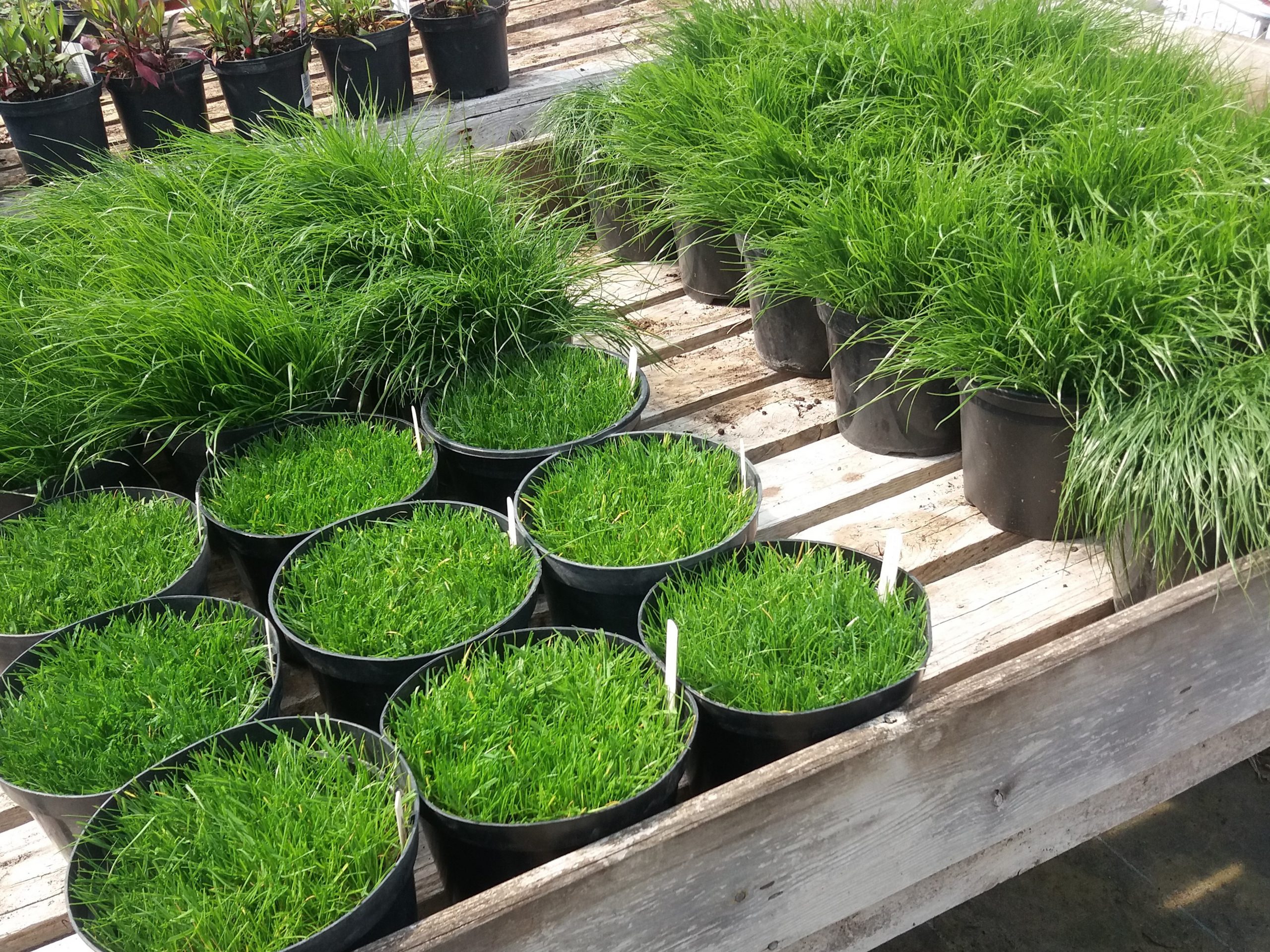 The Environment Agency End of Waste panel is currently disbanded due to Covid-19, but please get in touch with us to talk about transitioning your wastes to competitive market products.