Slide
Environmental Management Systems
Every modern permit under the Environmental Permitting Regulations comes with the same condition that you are obliged, by law, to do.
If you hold a permit, you need to manage and operate in accordance with a written management system.
A high number of the permit breaches we have seen recorded relate to operators not having a written management system, or not having one that is fit for purpose.
Don't leave yourself open to breaches and rising subsistence fees and get in touch with us – we can help you design an efficient management system that helps you manage your operation, that uses all the operating procedures you already have and doesn't make more work for you.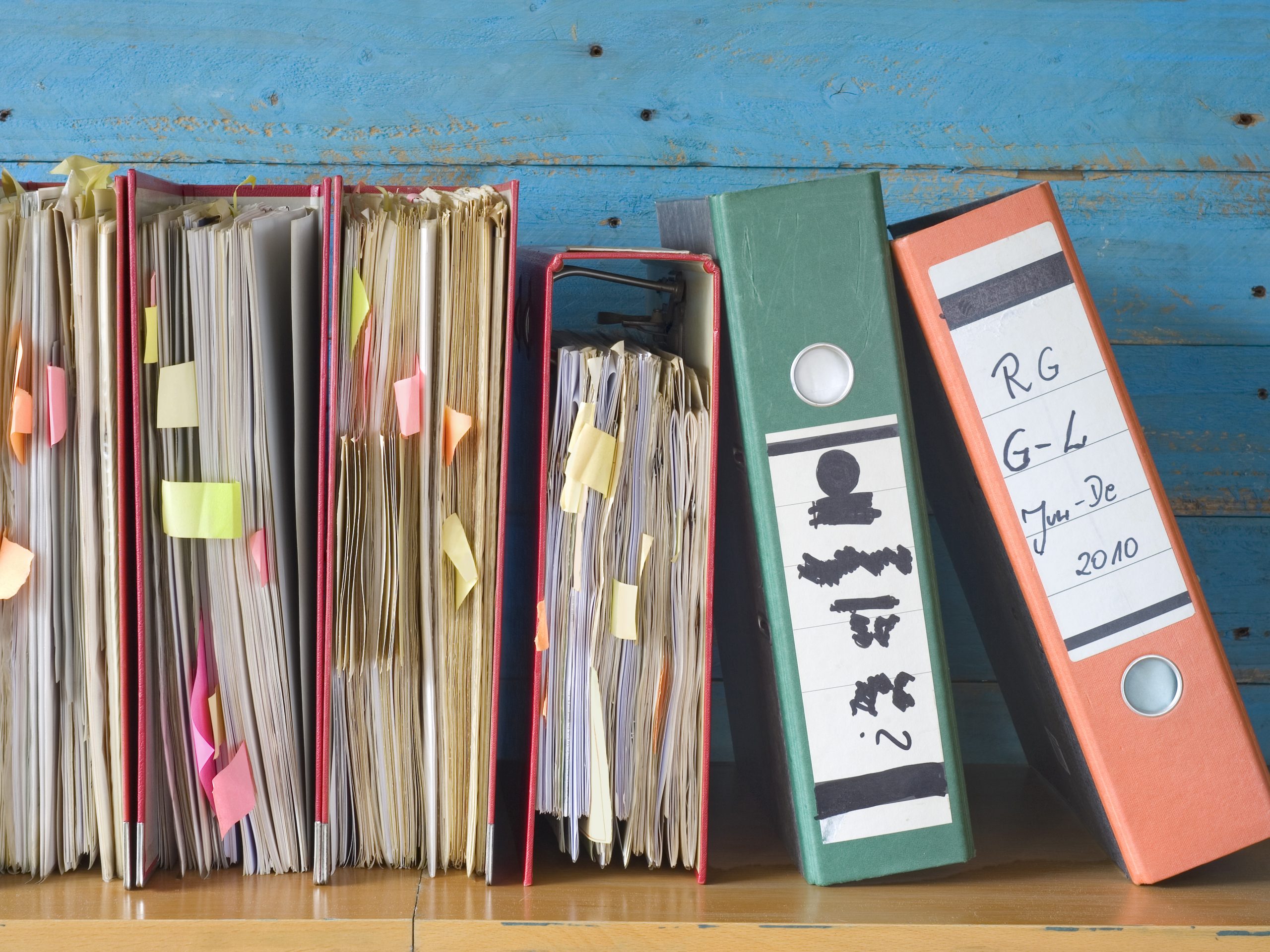 Get in touch with us and let 4R Environmental Consultants give you confidence and peace of mind.