Slide
Regulation Update Service
The amount of regulations, guidance documents and best practice surrounding waste, energy production, agriculture and the environment is mind boggling!
But as practitioners and advisers, we need to keep up to date with the ever-changing regulations as this has significant impacts on us and our customers.
To help our customers and others in the industry, we have set-up a regulatory update blog to keep a track of changes that are of key interest.
But we can go even further than this, and tailor advice and updates that relate specifically to your business, whether you operate an AD plant, composting site or simply spread your on-farm slurry each year.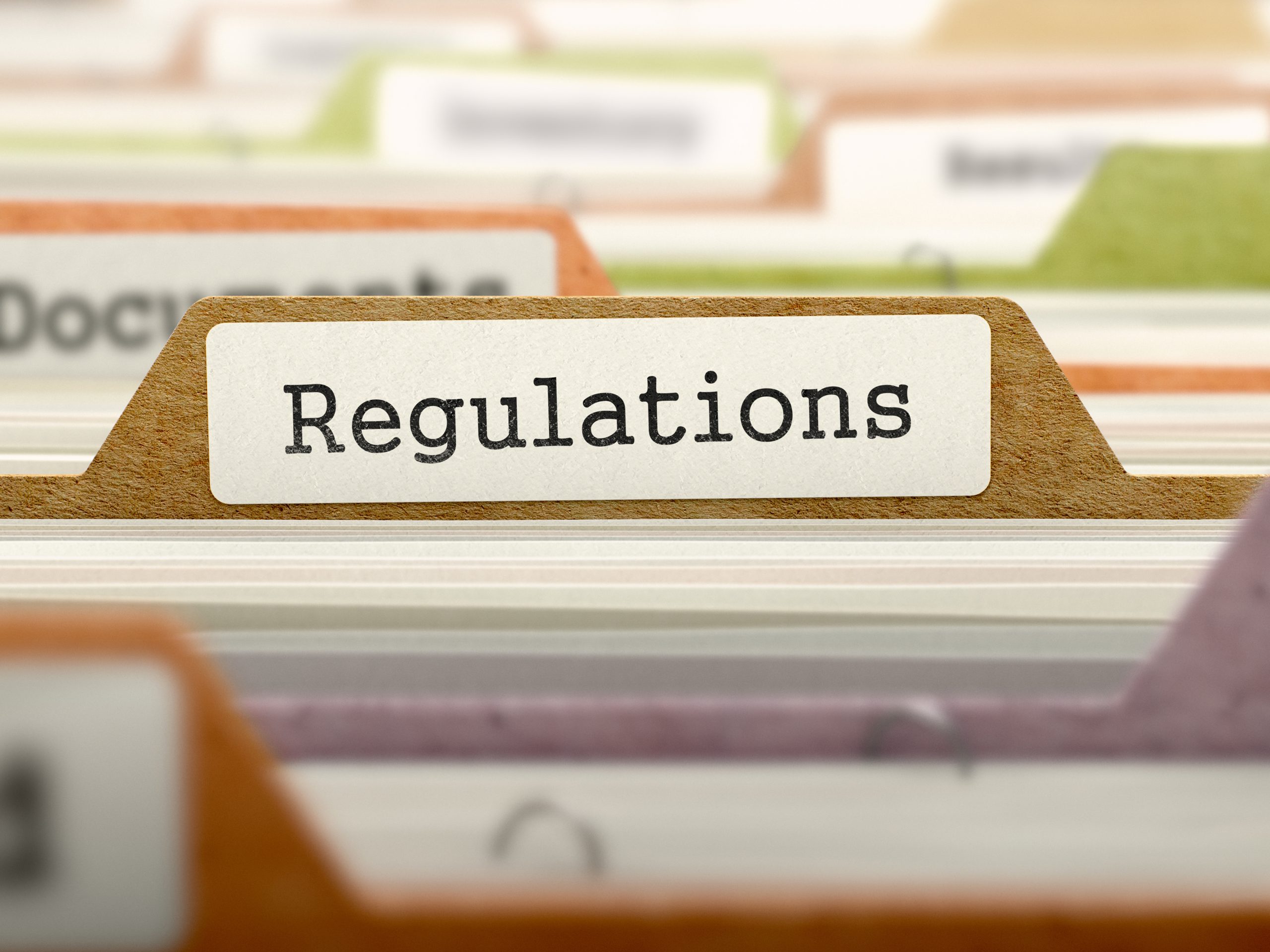 For more information, get in touch with us for an informal, no-obligation chat about your requirements.