Since the revision of the waste returns back in 2018, we have seen a big increase in operators asking for additional Technical Competency cover to help them manage their permits and permitted activities.
We have several people based across the UK holding a range of Wamitab qualifications covering hazardous and non-hazardous waste treatment, storage, spreading and disposal.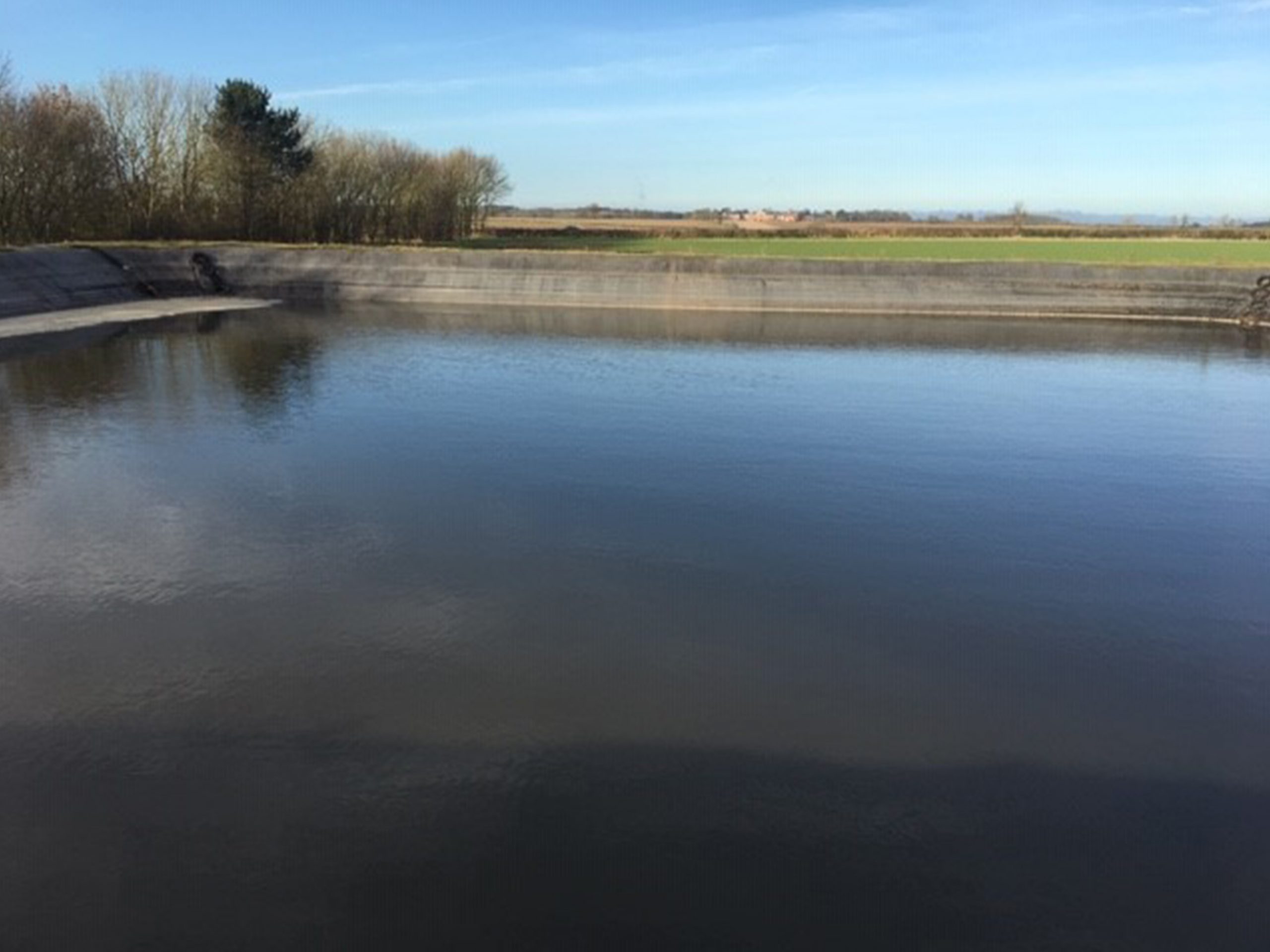 If you need cover, even on a short-term temporary basis then please get in touch and we'll see what we can do to help.