Produced from the treatment of potable water, water treatment sludges are either cakes or liquids sourced directly from local treatment works that are routinely applied to local agricultural soils.
These materials provide an excellent source of soil organic matter, a key component vital for maintaining soil health that is continually lost in worked soils. The added presence of organic acids aids nutrient solubility and uptake, as well as enhancing microbial activity for enhanced nutrient cycling in soils. As well as providing all the associated benefits of organic matter, water treatment sludges are often a good source of sulphur which helps improve development and growth of crops.
Similar to our biosolids services, 4R provide long-term and one-off recycling services for water companies, to recycle their potable water treatment sludges. We provide land bank surveys, land-finding services and full recycling and storage services.
We help water companies with every stage of the recycling process, from daily collections through to full soil analysis and nutrient management planning.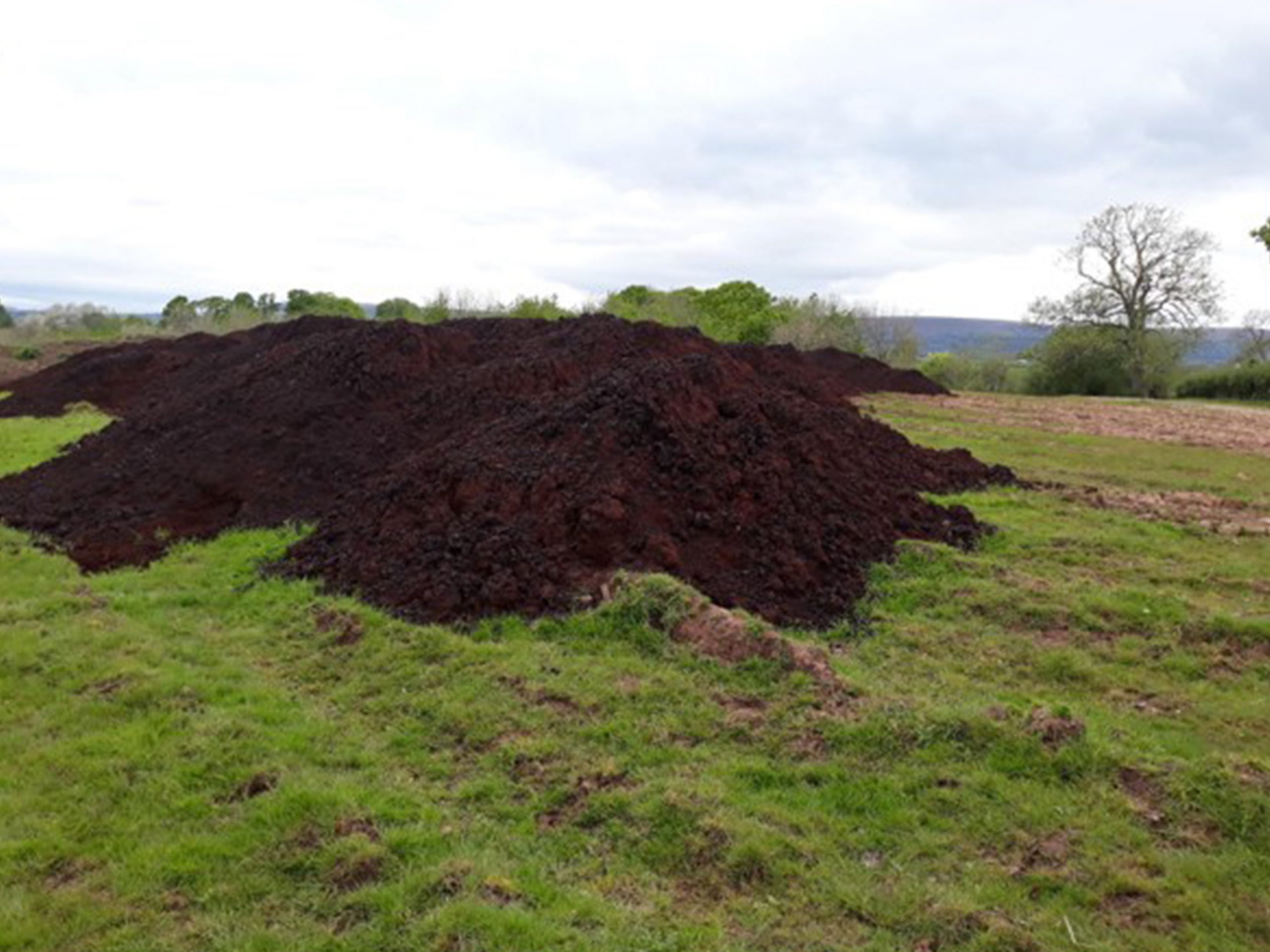 For more information about water trearment sludges, download our flyer.